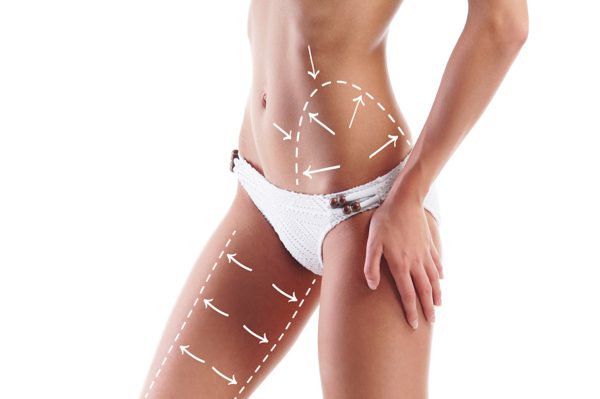 Creating Summer Bodies: Encorė Cosmetic Clinic
---
Taming tummies, refining rears and thinning thighs for more than one million people worldwide, the Cooltech process of freezing fat has arrived in Christchurch and is exclusively available at Encorė Cosmetic Clinic. Owner Dr Grant Bellaney says if you start your treatment now, you'll see results in time for your summer holiday.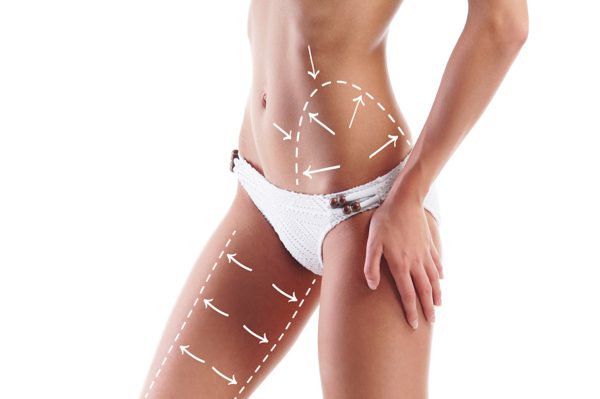 Cooltech is European technology and comes with a larger range of adapters than other brands, meaning a more extensive range of body areas, including those with curved contours, can be treated.
Available in 40 countries, the fat cooling process is hugely popular and is fast becoming the go-to treatment for spot reduction of fat in New Zealand. Cooltech freezes the fat cells which then break down and are expelled through the natural metabolic process.
While Encorė Cosmetic Clinic offers the full range of cosmetic treatments, it does have a special focus on fat reduction. As well as Cooltech, Encorė also offers the more traditional tumescent liposuction and non-invasive fat reduction using heating with their TriLipo technology. TriLipo combined with Cooltech is known as the 'fire and ice' treatment. Encorė is the only clinic in Christchurch equipped to offer all three treatment options.
The team at Encorė can advise clients on the best option or combination of options and client preference is the first consideration: the experienced team understands that for some people, liposuction is not their prefered choice. The Cooltech process, or freezing of fat, can remove fat in specific stubborn pockets and is the clinics preferred non-invasive fat reduction treatment, as it has a higher patient satisfaction rate than TriLipo.
At Encorė, aesthetic registered nurses can treat clients with Cooltech Monday to Friday. Treatments last around 70 minutes.Two adaptors can be used simultaneously, reducing treatment time. Most clients need 1-2 treatments 8-12 weeks apart. For most, one treatment is enough. Results are visible in 6-8 weeks, with a 95 percent satisfaction rate globally. Cooltech treatments are not painful but tingling or heat at the treatment points is possible and you can feel the vacuum pressure of the adaptors. Post-treatment, possible localised redness could take a few hours to subside.
Short term side effects such as altered sensation or discomfort can occur.
---
Find Encorė Cosmetic Clinic
www.encorehealth.co.nz and 248 Papanui Road in Merivale Village where off-street parking is available.
Phone: 03 3560214
---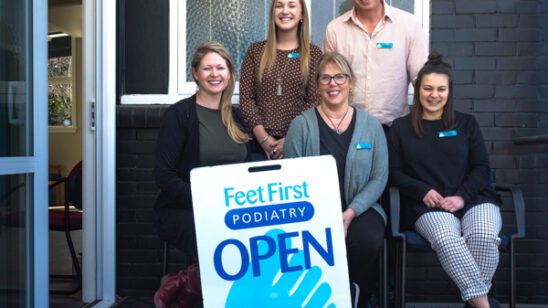 Previous Post