---
Across New Zealand companies are shifting the construction goalpost as quality becomes an increasing focus for projects and we're seeing this in the level of commercial developments that are coming to fruition throughout the country.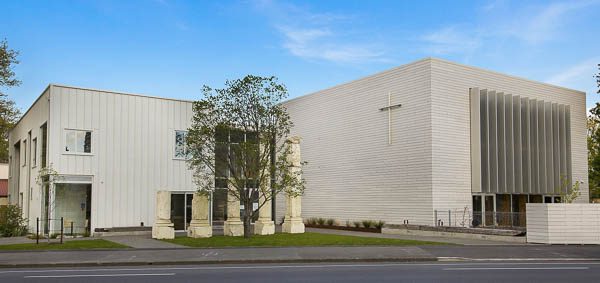 More than 80 of these commercial building projects are vying to win the title of the 2019 Supreme Commercial Project of the Year, at the 2019 New Zealand Commercial Project Awards next month. These prestigious awards run by the Registered Master Builders Association (RMBA) set the benchmark for commercial construction in New Zealand. The 2019 winners will be announced at a national gala event on 17 May at Sky City.
The awards have been designed to recognise and celebrate the contribution and collaboration of the professionals that work on commercial building projects – big or small – from architects, engineers and project managers to quantity surveyors and the construction companies, according to Registered Master Builders Chief Executive David Kelly. "The commercial sector is facing enormous challenges at the moment and this competition rewards the true partnership of all parties involved in the commercial construction process," he says.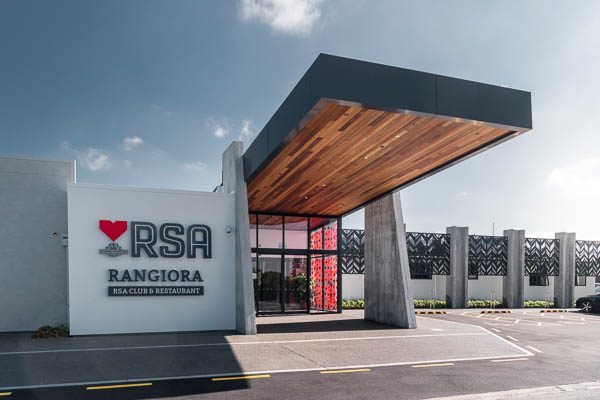 The 2019 entrants include a diverse range of projects from all over New Zealand. These include the transformation of The Old Stone House, originally built by Sir John Cracroft Wilson on his Christchurch estate in 1870-71, the expansion of the Wellington Hospital ICU and the creation of a world-class dairy barn system in Gordonton.
The 2019 categories include the Construction Marketing Services Education Project, CARTERS Commercial Project, PlaceMakers Tourism and Leisure Project, Altus Health Project, Winstone Wallboards Residential Project, Resene Commercial Fit Out Project, Heritage/Restoration Project, Retail Project, Civic Project and the Industrial Project.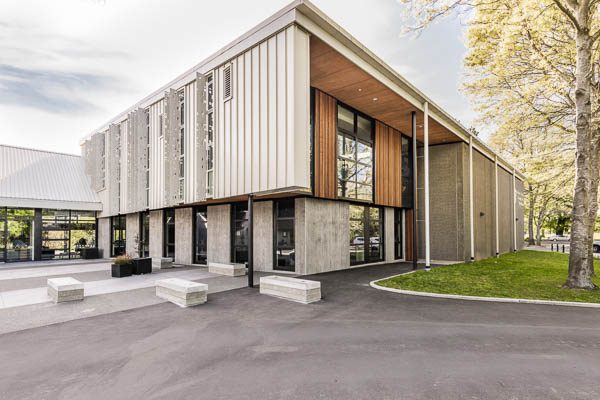 There are also four value-based awards and the potential for a Special Award for any outstanding project worthy of recognition. This year, Registered Master Builders introduced two new special awards – the Sustainability Award recognises the relationship our man-made buildings have with the environment, and the Innovation Award recognises that transformation is happening in our sector be it process, design, construction materials or technology.
The highest accolade of the Awards – the Platinum Award – is given to an entrant who has won five or more national titles. This can only be awarded to an organisation once. For more information, visit www.commercialprojectawards.co.nz.
---