---
It's long been said that trends are cyclical and when it comes to polka dots, they most certainly are – both in the figurative and literal sense of the expression.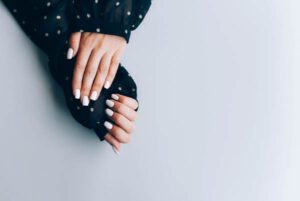 If you're just now connecting the sartorial dots, you might have realised polka dots are everywhere.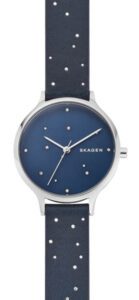 A print perennial, this sartorial throw-back has come full circle but this season's design darlings have waved goodbye to the adolescent polka dots of the nineties and the polka dot is re-emerging with an elegant edge.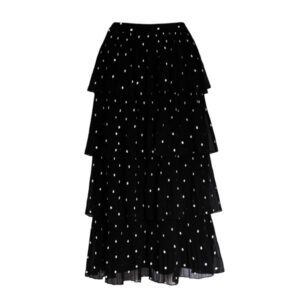 Loud and proud, the polka dot is the red-lip of sartorial circles and, after a few years of minimalist trends and solemn ensembles, this fun fashion fixture is becoming the life and soul of the style party, marrying sophisticated style with a light-hearted twist.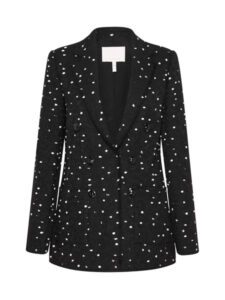 While it may have first cemented its cult status in 1926 when Miss America was photographed in a polka dot bikini, the first famous protagonist of the polka dot was, of course, Disney's Minnie Mouse in 1928.


This year designers are reimagining them in micro iterations painted on floor-length dresses and even oversized versions swathed on elegant evening wear.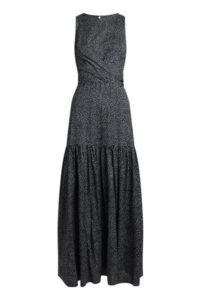 Balenciaga has taken the trend to the next level, with a selection of spotty sock boots, statement shirts and mini totes.

---