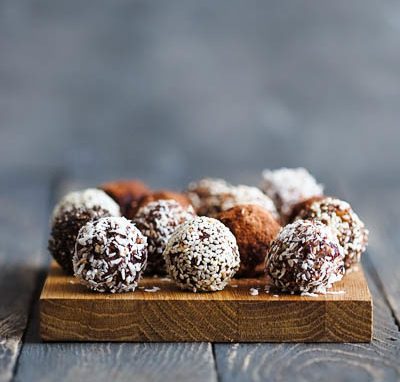 Coconut Bliss Balls Recipe
---
Coconut Bliss Balls are a seriously tasty way to pack some nutritional punch into your diet. Roll them in coconut, coat them in crumbled nuts, drizzle them with dark chocolate, or add some dried cranberries – this is the recipe to memorise, glamorise and keep in mind for whenever you need something tasty and healthy in your culinary arsenal.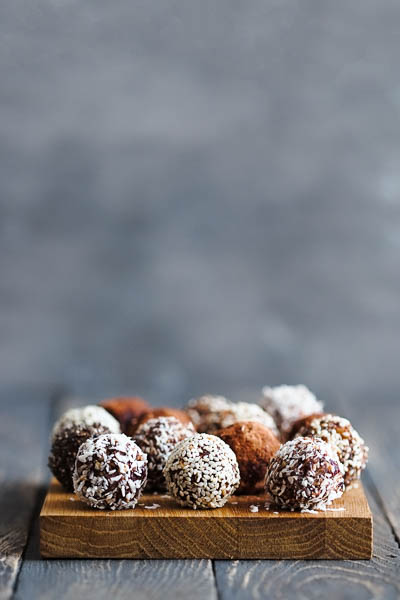 INGREDIENTS
1 cup almonds
1 cup Medjool dates
2 tablespoon raw cacao powder
1/2 cup unsweetened shredded coconut
1 teaspoon maple syrup
1 pinch ground cinnamon
1 pinch sea salt
1/4 cup coconut oil
DIRECTIONS
Blend the almonds until they are fine and flour-like in texture. Add the dates and blend until the mixture is creamy or starts forming into a ball. Add in coconut oil gradually.
Add the raw cacao powder, unsweetened shredded coconut and maple syrup, ground cinnamon and sea salt, then pulse until creamy. Roll the mixture into small little balls.
Roll the balls in the extra unsweetened shredded coconut.
Place the balls into a sealed tupperware in the freezer for 1 hour to set.
Remove from freezer and set in fridge one hour before serving, or pack them straight from the freezer into your lunch box!
Enjoy!
---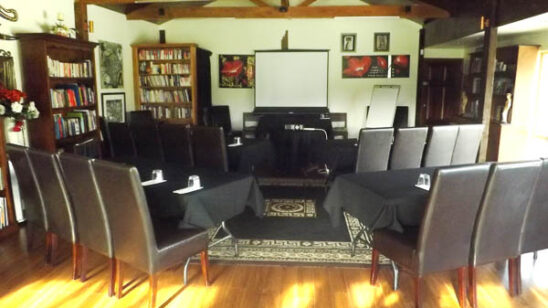 Previous Post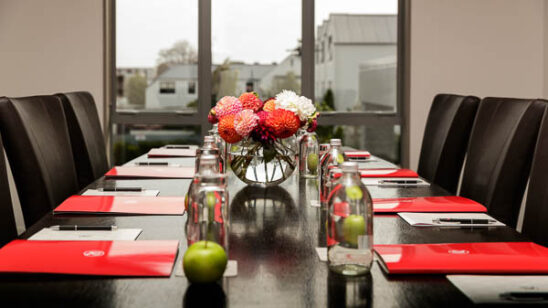 Next Post