---
Crowne Plaza Christchurch is hosting their Christmas Lunch and Dinner Buffet at Market Place Restaurant! All the joy of Christmas feasting but without the preparation – what could be better?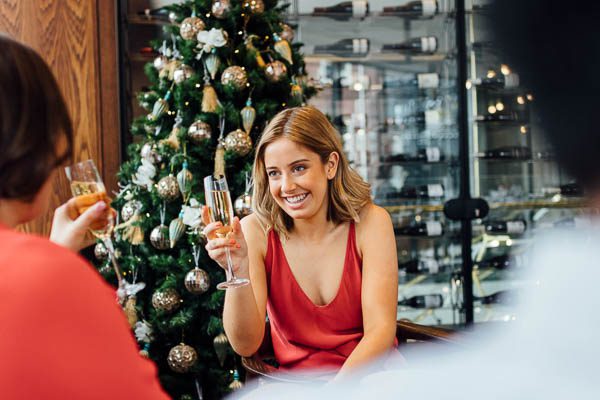 Promising a day of decadent relaxation, Market Place will be wrapped in decorations with plenty of Christmas cheer and ambience, as resident pianist Peter Lewis performs live throughout the day.
The menu is filled with traditional classics; including sage and onion stuffed turkey, whole-baked Akaroa Salmon, and roasted leg of Canterbury lamb – plus all the salads and vegetables you could wish for. And, if you've still got room at the end, you can top it off with your pick of seven stunning dessert offerings.
For $149 per adult (including a complimentary glass of bubbles), and $49 per child (aged 6-16 years, while children under 5 dine free) – the whole family will be rolling out of Market Place very satisfied.
From the beginning of December, Crowne Plaza Christchurch will also showcase their annual gingerbread house.
Executive Chef Hamish Watt enjoys bringing the European tradition to Market Place Restaurant for Christmas. "I was at the German Christmas Markets when I saw all their gingerbread houses on display, and the amazing smell of ginger and mace has stayed with me ever since."
Hamish and his team dedicate a whole week to creating and decorating the iconic 60kg gingerbread house. To book Christmas Day at Crowne Plaza Christchurch, visit www.crowneplaza.nz/christmas or contact laura.clarke1@ihg.com.
---