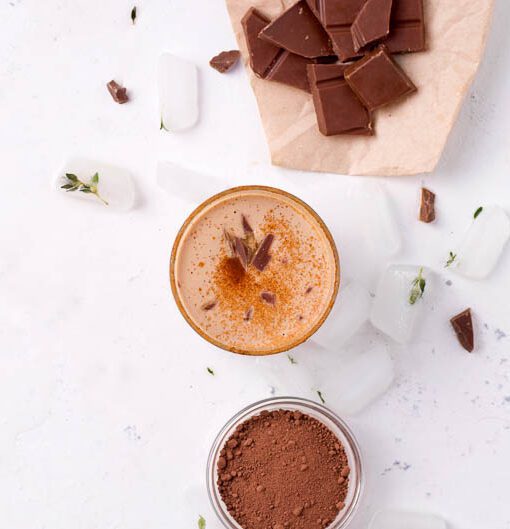 Choc-tail masterclass
---
While the Easter holiday means different things to everyone, there's no doubt the long weekend as we know it is about indulging with loved ones. So, Metropol has gone on an Easter egg hunt for the chocolatey cocktails to try this long weekend.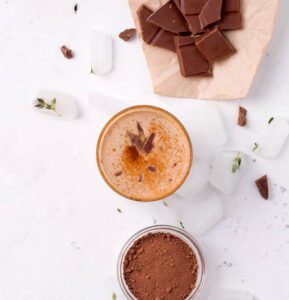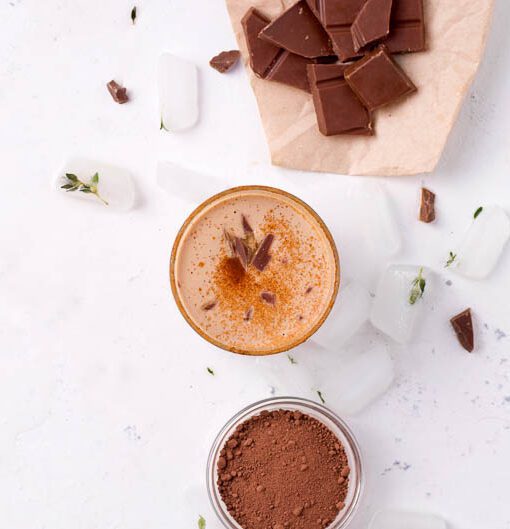 SHOOT THE EGG, NOT THE BUNNY
The ultimate adult chocolate egg is here, thanks to culinary writer Sara McCleary's Easter egg shots. All you need is 30ml Kahlúa, 30ml vodka, 30ml Irish cream liqueur, 30ml full cream milk, one cup of ice. Blend ingredients until smooth and serve immediately in hollow Easter eggs with the tops sliced off.
A DREAMY CHOCOLATINI
Put that chocolatey spin on a cocktail classic. Add 60ml vanilla vodka and 30ml crème de cacao into a cocktail shaker half filled with ice. Shake in a Bond-like fashion (not stirred) and serve in a chilled martini glass. Garnish with an Easter egg, and "salt" the rim with sugar and cinnamon (or chilli for an extra kick).
HOT AND CROSSED
If you're not so chocolate inclined, try a tipple inspired by the other Easter treat, a hot cross bun. Shake 40ml spiced gin, 15ml cinnamon and saffron spiced syrup, 60ml pressed apple and a lemon twist together. Pour into a martini or rock glass, leaving the lemon twist in, and garnish with star anise.
---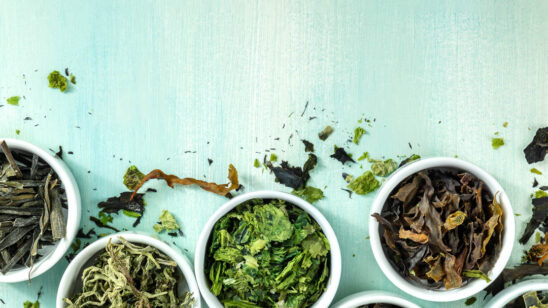 Previous Post