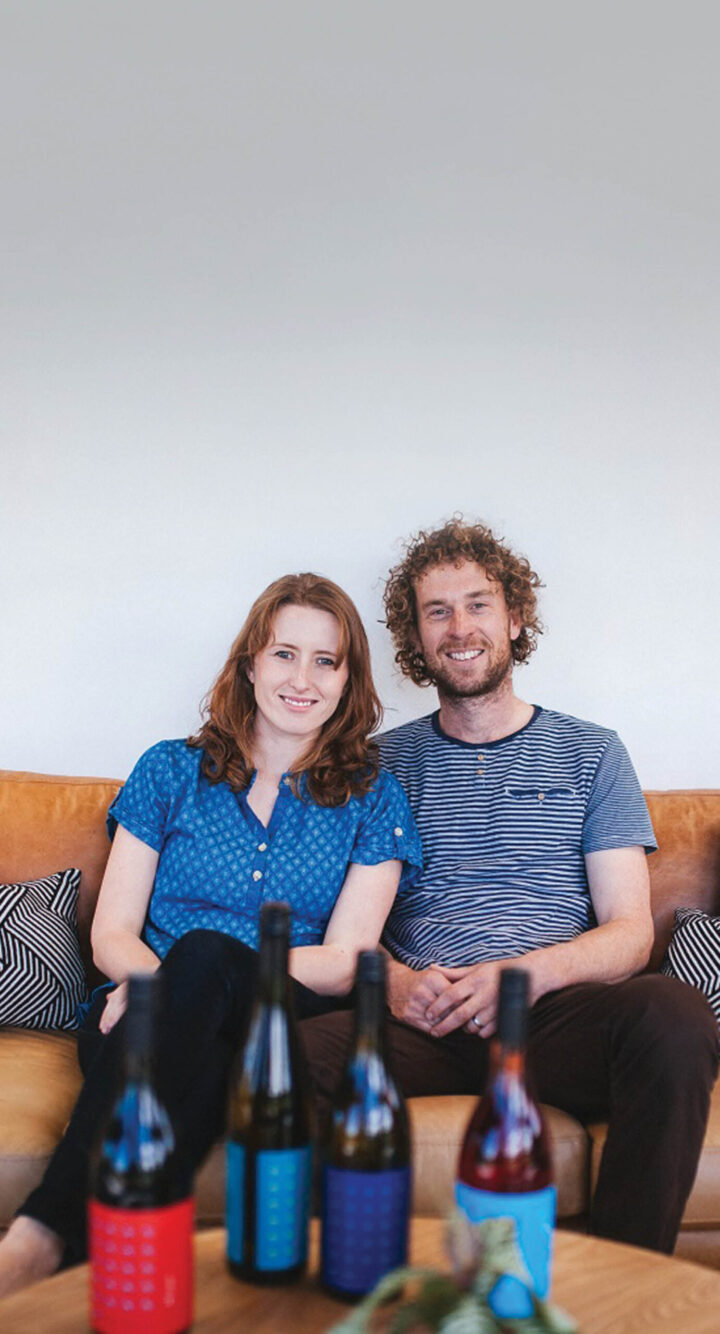 A charitable tipple: how 27Seconds combines a love of wine with a desire to help people
A collaboration between two North Canterbury wineries, a grape harvesting company and several other generous donors is producing wine with a difference and the couple behind the project-turned-wine-label are still reeling from its early success.
Alanna and Pete Chapman initially started 27Seconds as a one-off fundraiser for Hagar – an international NGO that helps survivors of modern-day slavery. "We wanted to help so we created delicious wine, where 100 percent of the profits go to survivors," Alanna says.
"It was only meant to be a one-off fundraiser. But as we sort of delved deeper, it snowballed into a company."
Terrace Edge, which is owned by Pete's parents, provided the grapes for 27Seconds' first run of wine and Omihi Creek Harvesting harvested them for free. Greystone Wines, just up the road from Terrace Edge, did the winemaking, with various others jumping on board to help.
Alanna was working in Hagar's Christchurch office when she learned that every 27 seconds a person is trafficked into slavery and, while in India, walking through the alleyways of Sonagachi in Calcutta, the country's largest red-light district, she and Pete witnessed it first-hand.
Alanna and Pete, a viticulturist who works on the family vineyard, realised wine was one way they could help. "We love the idea that something accessible, like wine, can be used for good. It empowers people to make a difference through just a single choice."
Alanna says the combined generosity of the wine community meant 27Seconds was able to give away $10 from every $17-$23 bottle in the first run of wine. Greystone Wines provided heavily discounted winemaking, Kiwi bottle supplier O-I halved its prices, another company provided free caps and local designer Piet van Leeuwen of Port Edison did the labels pro bono.
"We love our labels. We're super proud of them. Piet wanted to portray the name itself so that's why there are 27 dots on the front and there are three dots that you can't see as well. The idea behind that is once someone has been sold it is sort of like an ending," Alanna says.
"It's a really morbid topic but there is hope as well. There are things that can be put in place that reduce trafficking. We wanted it to be a hopeful brand as well so that's why the colours are quite bright."
27Seconds' Sauvignon Blanc, Pinot Noir, Riesling and Rosé are available online and there are plans to start selling wholesale to local restaurants.
Three bottles of 27Seconds wine can provide a young survivor with a school uniform, shoes and stationery for a year, five can provide a bike to get to school and seven bottles every month can put a survivor through university.
Interview courtesy of Christchurch and Canterbury Tourism.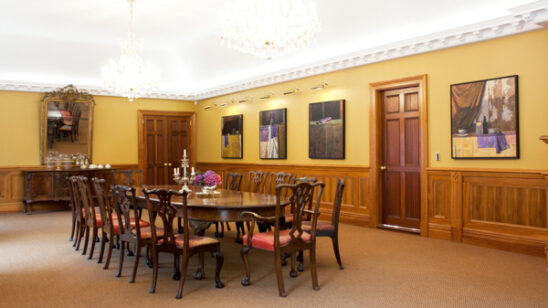 Previous Post