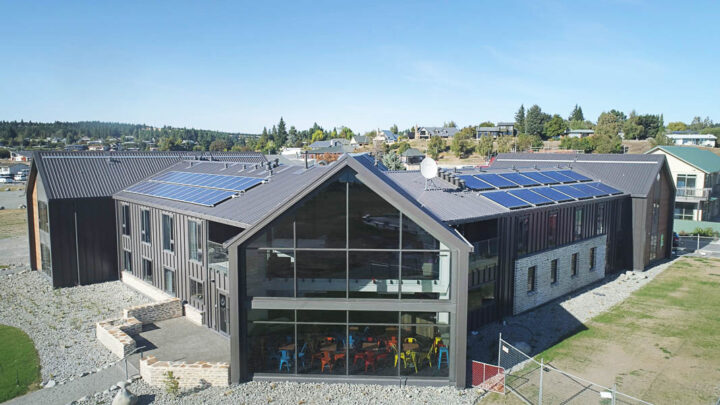 Celebrating carbon footprint reduction: YHA New Zealand
---
YHA New Zealand has reconfirmed its carboNZeroCertTM certification by celebrating a 21 percent reduction in carbon emissions since 2016.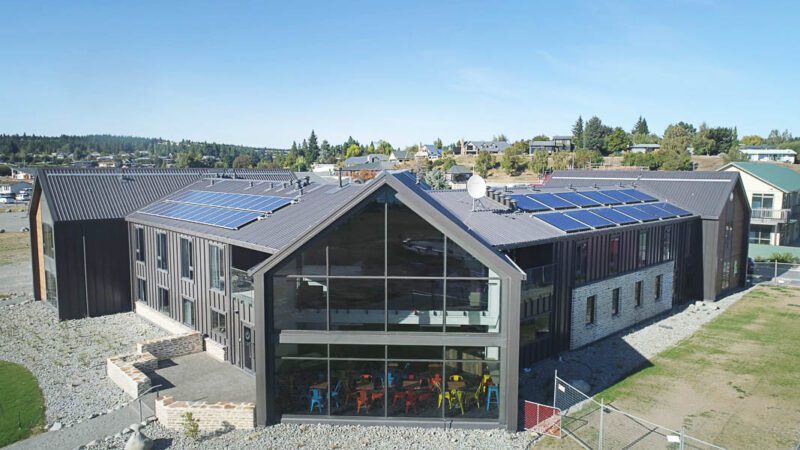 This celebration comes off the back of its nomination for the Environmental category of the New Zealand Tourism Awards. Both achievements represent a challenge from YHA to the rest of the tourism industry. "Our approach has always been to build in sustainability from the ground up," General Manager for Marketing and Sales Brian Westwood says.
"If we can do it in an extremely price-sensitive, low-margin operating environment, we really believe everyone should be able to do it."
The not-for-profit was the world's first accommodation network to become carboNZeroCertTM certified and, with 13 properties, remains the largest. To remain certified, YHA's managed hostels and National Office must reduce greenhouse gas emissions by 5 percent per year. The organisation has beaten this target for the third straight year, slashing greenhouse gas emissions by almost 8 percent from 2018 to 2019.
As well as reducing greenhouse gas emissions, YHA New Zealand offsets its remaining carbon emissions via an accredited carbon offset programme supporting the regrowth of natural forest on the Banks Peninsula.
YHA continues to invest in solar and geothermal energy. Replacing lights with LEDs, new solar installations, double-glazing and insulation upgrades all help shrink hostels' carbon footprint. The new YHA Lake Tekapo, a state-of-the-art 128-bed development which opened in April 2019, is fitted with photovoltaic panels and a solar hot water heating system.
---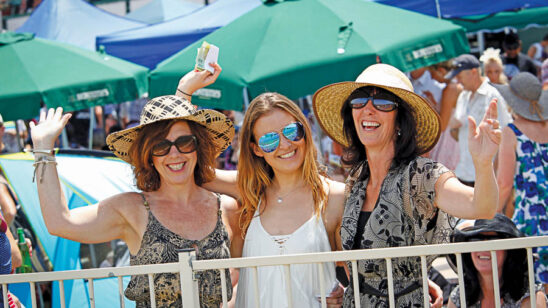 Previous Post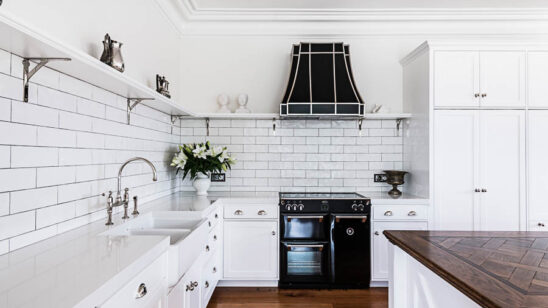 Next Post