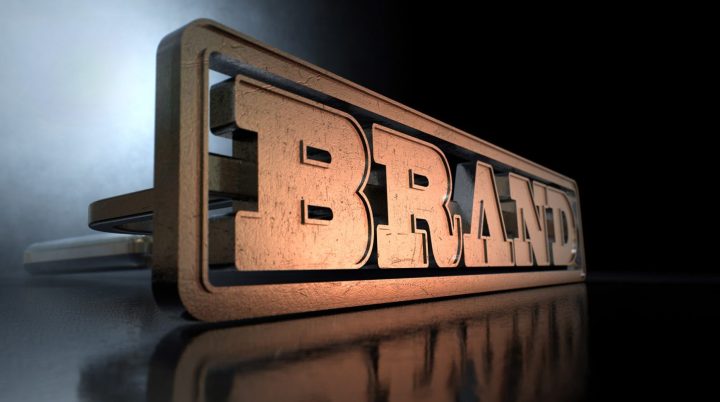 Build you brand: Metros Marketing
Carving out a recognisable identity in the cut throat world of business invariably comes down to brand recognition.
Your brand is the DNA of your unique story. The sum of all you do and how you are perceived, what makes you distinct, relevant and valuable in your market.
Just as you're expert in your respective fields, so too is Metros Marketing when it comes to understanding business and branding. A full service marketing agency, it's backed by more than 23 years in the highly competitive creative, advertising and publishing industry.
"We build brands, brand identity and logo recognition," explains marketing specialist Michael Jenkins. "Whether you're a new business seeking to craft an identity in the market, or an established business wanting a refresh or a complete new image, we can build your brand.
"It's more than a new logo. Together we can create your brand and put a personality and voice to who you are and what you stand for, across all touchpoints; from logo, fonts, colours and symbols, to the telling of your story. We can help create, position and manage a brand that distinguishes you from competitors, and makes you the better choice to buy from."
Call Michael on 027 812 7663 michael@metros.co.nz
www.metrosmarketing.co.nz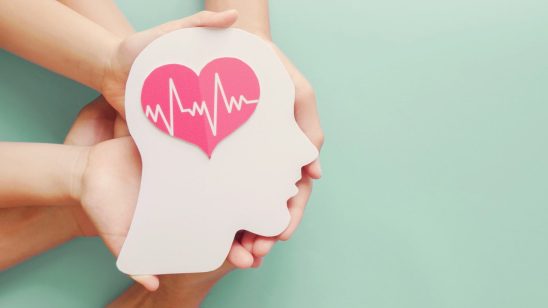 Previous Post