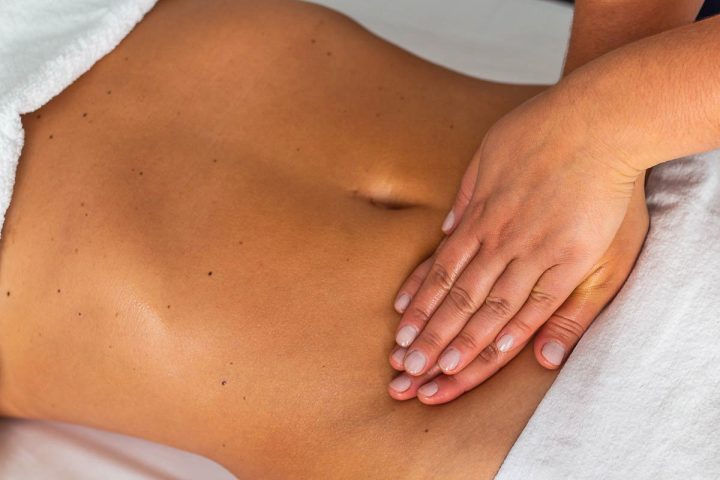 Boost your lymphatic system: Me Time Wellness
Draining the lymph system is believed to help improve blood flow, circulation, energy, and the immune system, to relieve stress, and speed up surgery recovery.
It's also credited with improving skin elasticity, digestion, weight loss, hormonal imbalances and reducing cellulite, constipation, bloating, puffiness, and water retention. Lymphatic drainage massage involves bringing fluid stuck between cells and in body tissue to the lymph nodes, to be pumped out of the body.
Massage practitioner, and company director of Me Time Wellness, Vanessa Krambeck says that in her native Brazil, lymphatic drainage is considered mandatory after any cosmetic procedure.
"They have evolved the original Vodder technique to another level, combining it with some of Leduc and Godoy manoeuvers, to deliver more instantaneous and visible results," she says.
"It requires a deeper touch, so it helps with cellulite appearance and increases circulation in general, creating that 'sculpting' effect. Think of the lymphatic system as the body's drainage system, part of our circulatory system and our immune system in the large mechanical process that is the human body. Unlike the circulatory system, the lymphatic system doesn't have a pump to keep the flow moving, so when it's impaired, that fluid builds up, delaying the body's ordinary functionality, causing swelling, lethargy, tiredness, heavy legs, and inflammation," she adds.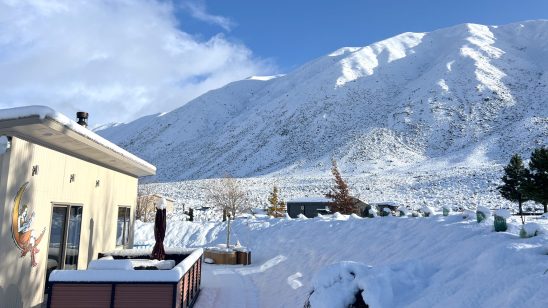 Previous Post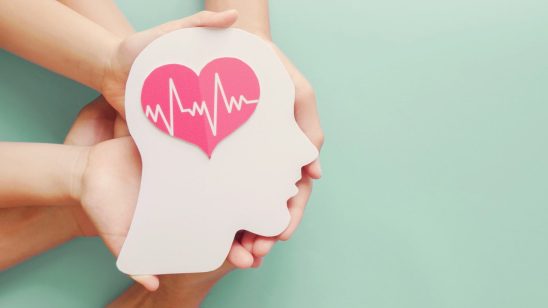 Next Post