---
You are locked in a room with an hour on the clock where the only way out is through a series of codes and puzzles. Whether you're a team leader or clock watcher, Isaac Neeley manager of Escape Artists Christchurch says everyone plays a role within the team no matter how small they think their contribution was.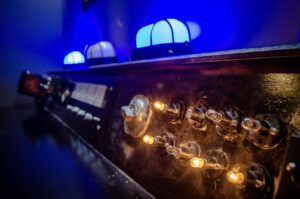 December 2015 was when Dan Varcoe and his wife opened the first escape room in the city. They too were the masterminds behind the trials and tribulations of the rooms.
Isaac says escapees are pushed to the limits to make their way out, with every person a crucial piece of the puzzle.
"Escape rooms require a wide range of different thought processes, this allows different teams members to shine through and express their strengths and skills by solving puzzles that some other players may not."
This all-ages activity is great for children's parties through to corporate team building. Although, children 11 and under require an adult to assist them in solving the puzzles.
"We want escapees to have a sense of accomplishment and be proud of themselves that they managed to escape our rooms. We strive on making sure all teams escape the room.
Everyone is a winner here and we want them to feel like that," says Isaac.
Lock in (pun intended) your timeslot on the website below. But get in fast because getting in, (to break out) is a popular pursuit.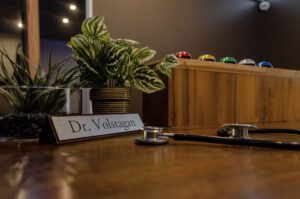 POPULAR ROOMS:
Catch me if you can (FBI) and Memories of Nikola.
ALL AGES ACTIVITY
Great for workplace teambuilding
---