---
After the devastating events in Christchurch over the past few weeks, numerous events were understandably cancelled or postponed, including the acclaimed 'The Music is Bond', hosted and conducted by Tim Beveridge.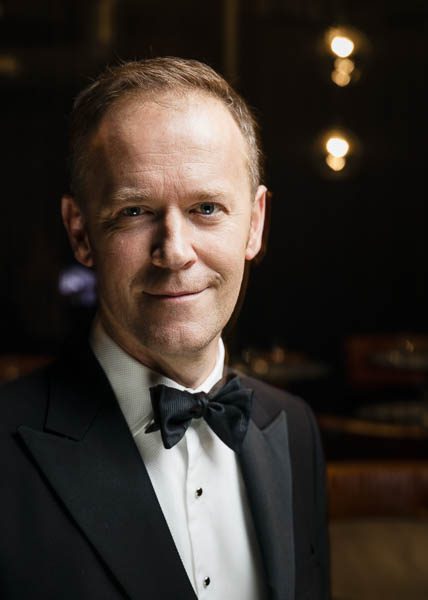 We're excited to announce that the The Music is Bond has been rescheduled to 8 May. "I am very excited to be returning to the Christchurch Town Hall," Tim says. "It's probably going to be a bit emotional to be back there after having had so many wonderful experiences performing there with the CSO. I'm just glad we can still bring the show to the people of Christchurch."
Book now at www.ticketek.co.nz and have a few martinis, shaken not stirred, before you go. Let's support the people behind such great productions in the Garden City by getting out and seeing these performances. They are worth it.
We're giving away a double pass to 'The Music is Bond'. Just head over to our Facebook page, find the post and tell us who your favourite Bond character is to be in to win. Entries will be drawn 3 May.
---