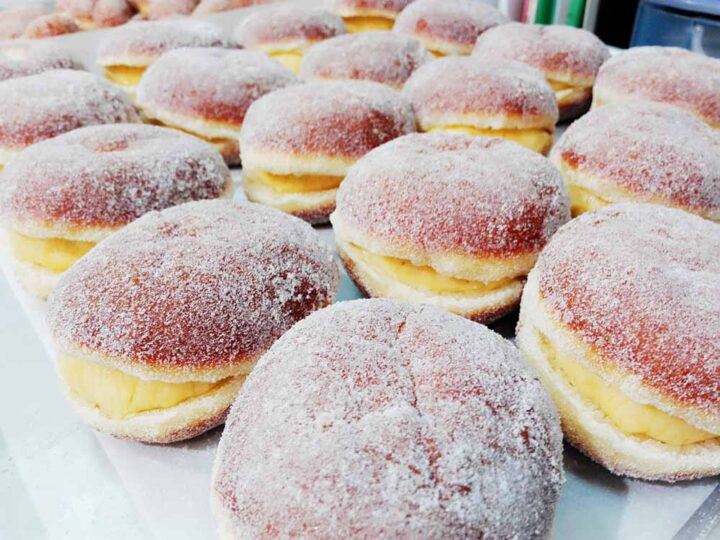 Blissful, delicious donuts: Japanz Bakery
---
A little bit of bliss goes a long way in every day and Japanz Bakery is delighted to assist with its gorgeous and sought-after cream donuts.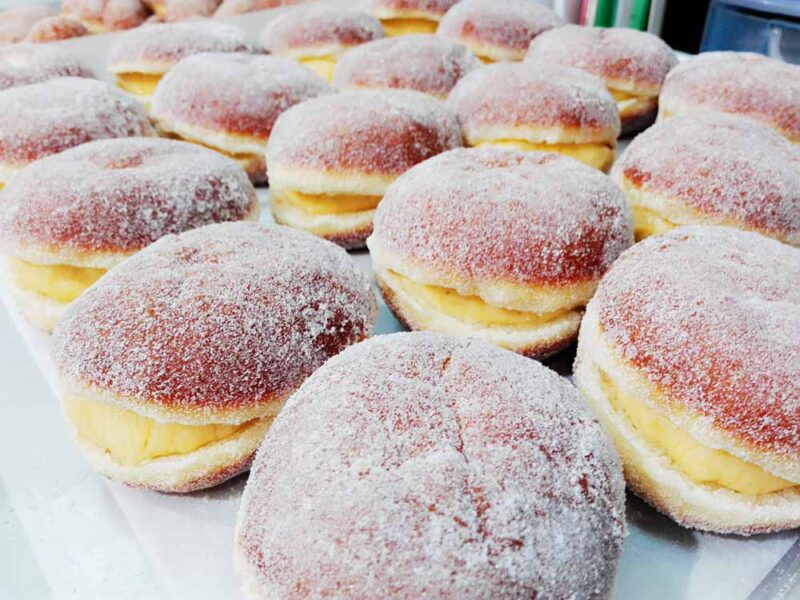 The flavour range will have your tastebuds doing gymnastics while you choose between chocolate cream, salted caramel cream, jam and cream, redbeans, and custard cream. The team makes its unbelievably good custard cream from scratch, using vanilla beans in its own secret recipe. You won't find anything to compare.
The cream donuts are highly desired in multiples for birthday parties, office shouts, and special gifts, but they sell out fast so consider placing your order in advance.
Phone 03 943 4066 to order.
---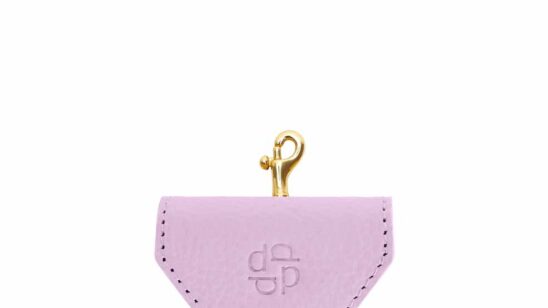 Previous Post