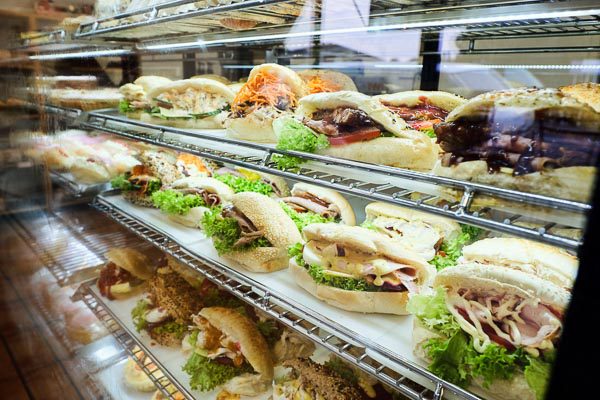 Baked Perfection: The Bakehouse Cashmere
---
Nestled amongst other quality stores at the bottom of the Port Hills, The Bakehouse Cashmere at 8 Colombo Street is where you want to go for freshness, quality and great customer service.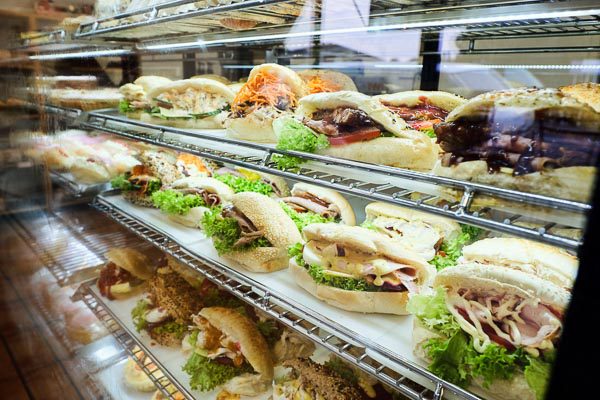 With a large variety of daily fresh baked bread, the choice is yours from the sliced loaves, multi-seed bread, ciabatta the fresh roll selection, to the array of sweet buns. Whether it's a mouth-watering pie, a filled roll or sandwich, creamed doughnut or one of the many other sweet or savoury delights, there is sure to be something to tempt your taste buds, with a variety of vegetarian options also available. Plus, the chance to quench your thirst from a vast range of hot and cold beverages is always given. Switch espresso coffee, tea, hot chocolates, milkshakes; whatever you fancy, you will find it at The Bakehouse Cashmere, from a team who are always warm and friendly.
With Easter fast approaching, there is nothing like diving head first into the most succulent delicious hot cross buns imaginable and, as it happens, The Bakehouse Cashmere has you covered, with delicious hot cross buns, baked fresh each day. So, regardless of whether you like them fresh, toasted, or slathered in butter, you will be sure to return time and again.
---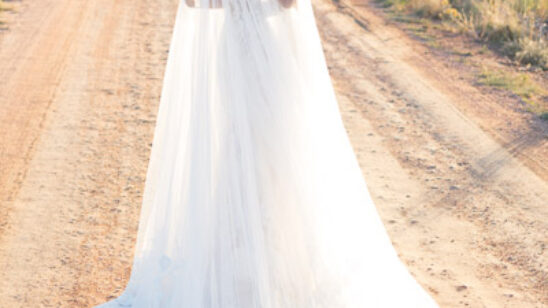 Previous Post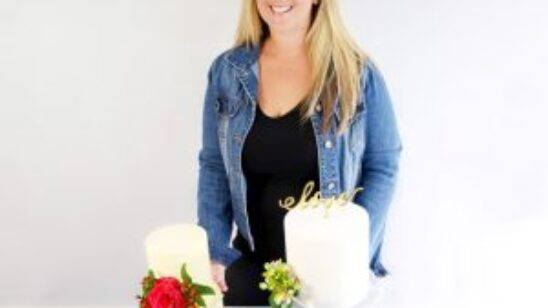 Next Post