Baked lemon slice
Ingredients
150g butter
1/4 cup caster sugar
2 tsp finely grated lemon zest
1 1/2 cups plain flour
1 tsp baking powder
LEMON TOPPING
4 eggs
3/4 cup caster sugar
4 tsp finely grated lemon zest
1/4 cup plain flour
1 tsp baking powder
100ml lemon juice
TO SERVE
1 Tbsp icing sugar, to dust
Method
Preheat the oven to 170°C fan bake. Line a 27 x 17 cm slice tin with baking paper.
Melt the butter in a large glass bowl in the microwave. Add the sugar and lemon zest and whisk together.
Sift in the flour and baking powder, then mix until combined.
Transfer to the lined slice tin and press out evenly, smoothing the top with the back of a metal spoon.
Bake for 15 minutes until starting to brown. Allow to cool for 5 minutes before adding the topping.
To make the Lemon Topping, whisk together the eggs, sugar and lemon zest. Sift in the flour and baking powder, then add the lemon juice. Whisk together.
Pour the topping over the base and spread out evenly. Return it to the oven for a further 20 minutes, or until the topping doesn't jiggle.
Allow to cool to room temperature then chill until set before removing from the tin, dusting with the icing sugar and cutting into pieces. Store in an airtight container in the fridge for up to 3 days.
Images and text extracted from Everyday Favourites: Delicious, easy meal solutions for busy families by Vanya Insull published by Allen & Unwin NZ, RRP: $39.99. Photography by Melanie Jenkins, Flash Studios.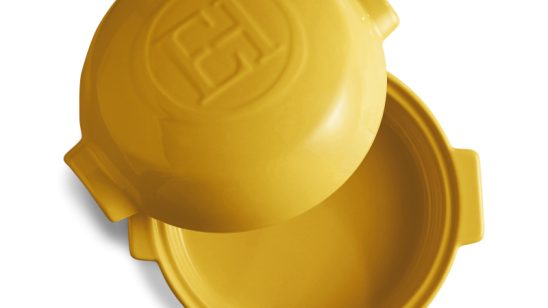 Previous Post