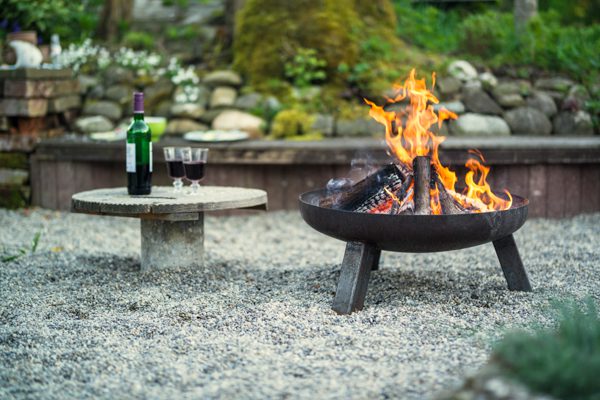 Backyard Winters
Winter in the backyard can either be an inviting wonderland, or a dreary scene to close the curtain to. Why is it that some gardens have that straight-out-of-a-magazine look? It's very likely it was the professionals' doing. They ultimately save homeowners time and upkeep, by adding a lifestyle dimension to brighten the darkest day.

It's hard, especially if having lived awhile in one place, to imagine the outdoor area could possibly transform into something completely different.
A professional gardener, landscaper, or building contractor will look at the project with a fresh and enthusiastic eye. The latest ideas, techniques and equipment are making backyard dreams very plausible.
Crisp but sunny Cantabrian winter days are perfect for topping up on vitamin D, but not so inviting when traversing slimy pathways of slippery rotted leaves! Safe, level, non-pooling walkways and courtyard areas are a landscaper's forte.
Adding a sturdy outside wall – and perhaps a gas fire and adjustable canopy – and it's literally another room, without the expense of an extension.
Dappled light through bare branches is enchanting, but may uncover a need for privacy, such as fencing solutions or a gardener's advice on planting evergreens. It's imperative to plant to the conditions and an experienced hand saves on wasted trial and error.
It's generally easier to enlist the pick of the professionals in winter too. They're usually less busy. Options are excitingly endless. Install a glasshouse for winter vegetables, a pagoda, a pergola, or a summer house – which is also really a cosy winter house for mulled-wine get-togethers.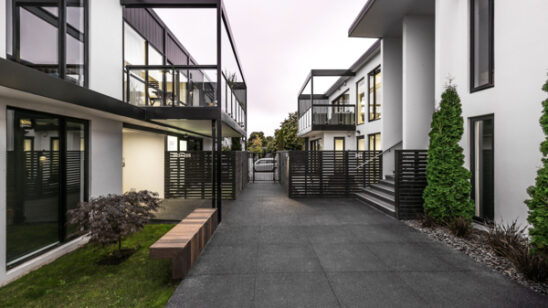 Previous Post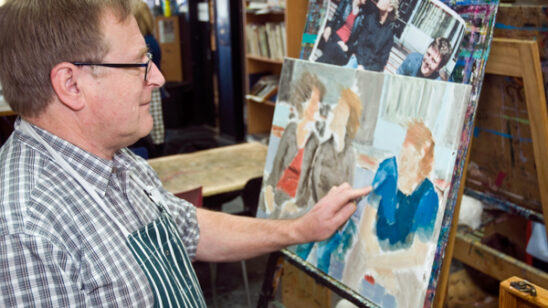 Next Post