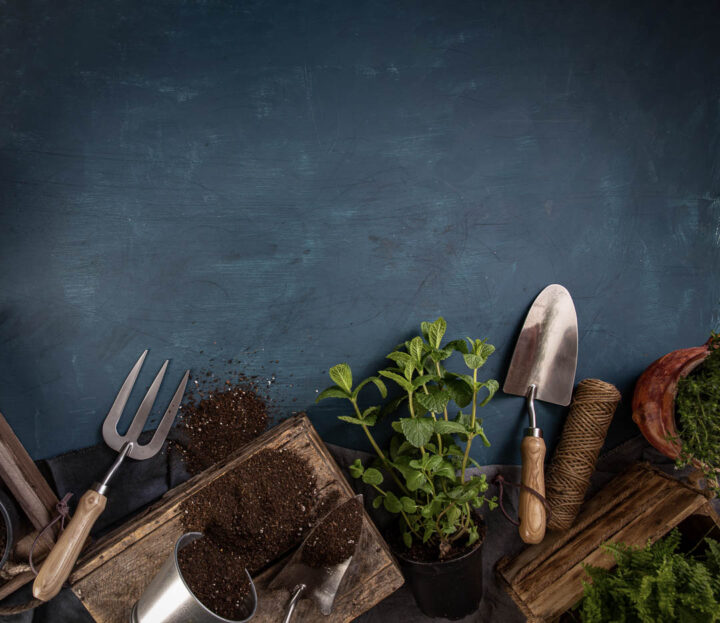 Autumn garden
---
As the leaves begin to turn, we welcome in the new season of autumn with its chillier temperatures and spectacular showing of red, oranges and yellows. Perhaps you'll be wrapping up warmer as you head out to enjoy the colour show, but when it comes to your garden – it's time to get planting!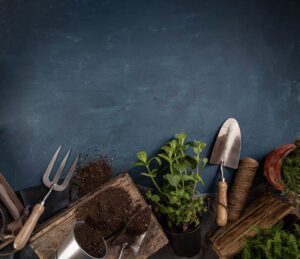 Soil away: In your edible garden, replace the nutrients lost during the heavy growing season and provide a healthy foundation for your autumn and winter crops by adding in compost, blood and bone and sheep pellets. In your flower garden, mulch flower beds to suppress weeds.
Palatable plantings: It's a great time to plant broccoli, cauli, cabbage, beetroot, spinach and Chinese cabbages. Lettuces should still prosper in early Autumn, too. It's also time to sow seeds for winter crops like carrots, swedes, turnips and radish – remembering to protect them with a cloche or growing tunnel should your garden be frost-prone.
Mighty micros: Autumn is a wonderful time to plant microgreens. Sow the seeds into your chosen container with a light coverage of potting mix and a healthy dose of H2O, then cover with plastic. Sit somewhere bright – like a windowsill – and wait for the sprouts to appear.
Flower power: Autumn is a time for potted plants to thrive, and blooms like pansies, violas and polyanthus are go-to colourful friends which can tolerate the cooler temps. It's also, of course, the best time to plant bulbs in preparation for spring flowering.
---
Previous Post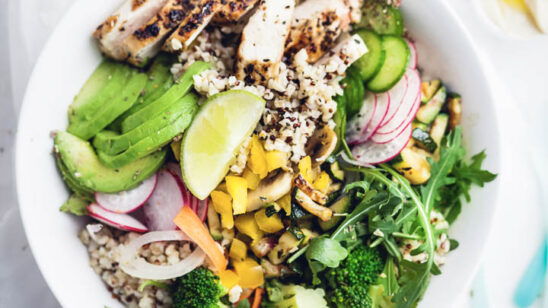 Next Post