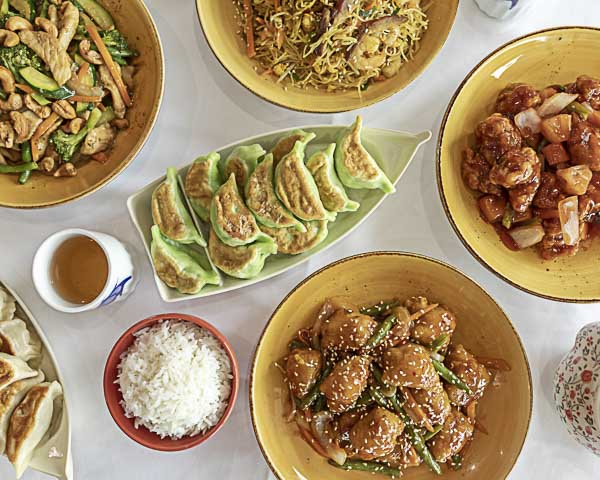 Authentic cuisine for two decades: The China Kitchen
---
Neither earthquakes nor fire have been able to break the indomitable spirit of the team at The China Kitchen restaurant. Now in the third location of its 20-year history, this family – owned restaurant continues to produce the same fresh authentic Chinese food that has delighted its customers for many years.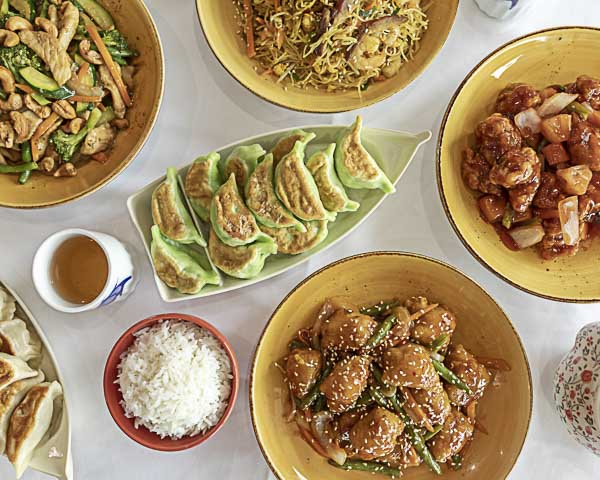 "We are not moving again", says Stella Li, The China Kitchen's co-owner. It's not hard to see why she is so adamant. The restaurant itself is beautifully decorated with Chinese murals and accessories, while the spacious kitchen is big enough for three wok stations and for staff making trays and trays of the restaurant's signature dish – dumplings. "We make about 350 dumplings every day – pork and chive, as well as chicken and spinach or vegetarian. They are particularly special because we make our own pastry. There wouldn't be a day go by without virtually every table ordering dumplings, either pan fried or steamed.
The rest of the menu is equally impressive featuring 102 dishes, all without MSG. "Diners love the chicken and cashew nut dish that has heaps of vegetables. Another of our taste sensations is the barbeque pork with teriyaki sauce. We cook everything to order so it arrives at the table fresh and hot. That's often remarked on very favourably by our customers."
Open Tuesday – Sunday 11.30am – 9.30pm. The China Kitchen also does takeaways and is on UberEats, or visit www.chinakitchen.co.nz.
---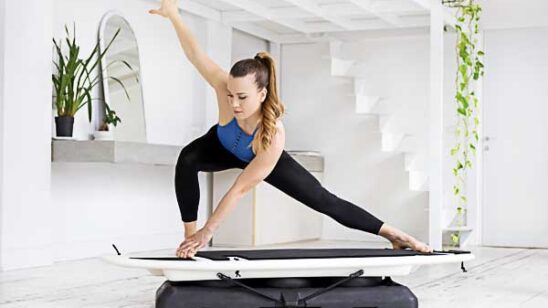 Previous Post