Artistic creativity in Antarctica
More than 100 artists, writers, dancers, creators, educators and journalists have travelled to Scott Base with the Antarctica New Zealand's Community Engagement Programme since 1957, returning home inspired and empowered to tell the frozen continent's story.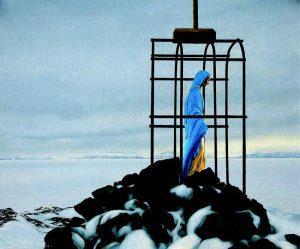 They have since become ambassadors for the continent's environmental protection and preservation, and their work plays a crucial part in informing and influencing the public's understanding of Antarctica.
Now the work of 37 of these artists features in a gorgeous book, Artists in Antarctica, published by Massey University Press, available in bookshops from 9 November. Edited by Dr Patrick Shepherd, a senior lecturer at the University of Canterbury, and twice a visitor to Antarctica, the coffee table offering features of some of New Zealand's most acclaimed artists, composers and writers who have been to the ice, including Laurence Aberhart, Nigel Brown, Gareth Farr, Dick Frizzell, Anne Noble, Virginia King, Owen Marshall, Grahame Sydney, Ronnie van Hout and Phil Dadson.
Antarctica is not an easy place to live and work in, says Shepherd, and as pointed out by Sydney (who travelled there in 2003 and 2006), the cold makes it near impossible to paint.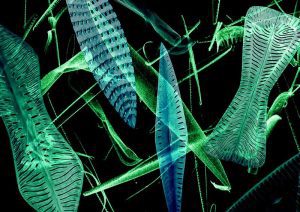 Artists in Antarctica highlights some of the work created by those who have participated in the artists' and writers' programmes run by Antarctica New Zealand, including the period from 1997 to 2007, when visits were run in partnership with Creative New Zealand. The stated aim was 'to increase New Zealanders' under- standing of Antarctica's value and its international importance through the work of our top artists'.
Through interviews and artworks, this book show- cases the rich, diverse body of work created through arts programmes and gives valuable insights into the creative process and practices of the featured artists. There is no doubt that their work has led to a deeper understanding of life on 'the ice'.
Artists in Antarctica,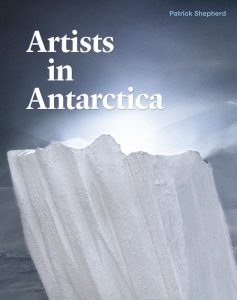 edited by Patrick Shepherd
Published by Massey University Press,
9 November 2023.
Available in bookstores nationwide.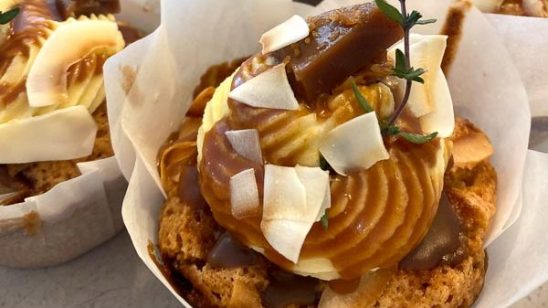 Previous Post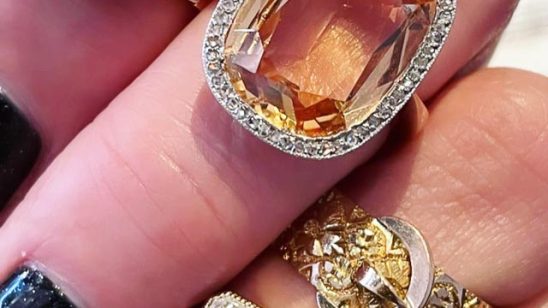 Next Post