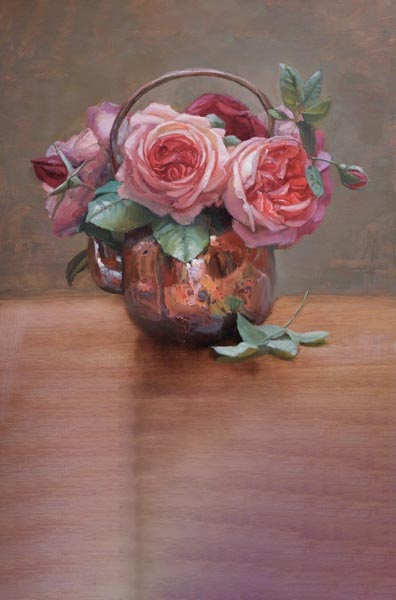 Art with heart: Hohepa Canterbury
---
With 92 percent of its artworks sold at last year's Hohepa Art and Sculpture Exhibition, Hohepa Canterbury has every reason to be excited about this year's exhibition.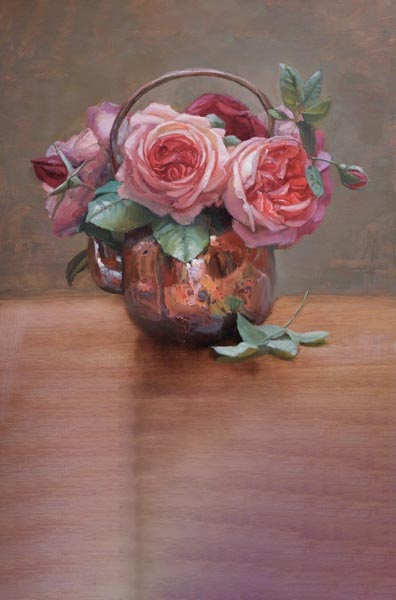 Opening Friday 28 – a ticketed event – with Saturday 29 and Sunday 30 September open to the public – free admission – the exhibition features established, returning and new artists.
Prominent guest exhibitors are acclaimed NZ pop artist Dick Frizzell (of the 4 Square Man and Mickey to Tiki works), who is exhibiting five artworks, and Christchurch sculptor Llew Summers with five sculptures – two of which weigh around one tonne each.
Local artists Sandy Gottermeyer and Svetlana Orinko are just two of the returning exhibitors. Gottermeyer's works evoke the atmospheric pre-impressionist landscapes of Turner, while Ukranian born Orinko's paintings have been described as visual poetic language.
Amelia Davis, Marketing and Fundraising Manager of Hohepa Canterbury, says they're thrilled that two thirds of the exhibits are from new artists.
Amelia cites printmaker and mixed media artist Ben Reid, self-taught artist Philip Beadle, and sculptors Don Service and Julie Ross as just some of those whose works will be showcased for the first time.
"The exhibition also supports five artists with intellectual disabilities. Peter Chou, for example, has quite a following," Amelia says. "His works are unique in that they often give a very detailed, bird's-eye view of landscapes and buildings."
---
Proceeds from the exhibition go to Hohepa's Wellness and Community Participation Programmes.
For more information and online ticketing, visit www.hohepacanterbury.com.
---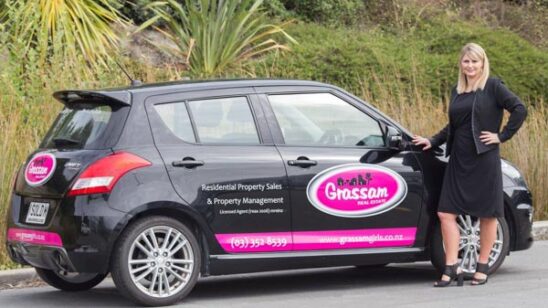 Previous Post