An interview with Angela Stone
International Women's Day was earlier this month. The stories of women succeeding in the face of adversity are still resonating worldwide; their achievements lauded and used as examples for those facing their own challenges. Metropol editor Lynda Papesch talks to one of them.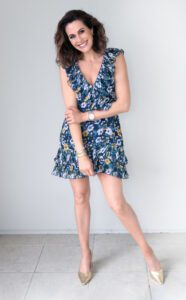 New Zealand has numerous women role models. From actual models to mayors, authors to actresses and any field you care to name, Kiwi women are making a name for themselves.
One such is Angela Stone who grew up in Christchurch and has lived most of her adult life in the Garden City.
Fashion stylist, model, author, and health and fitness advocate, Angela has a special place in her heart for Christchurch.
"I love everything about Christchurch – the people, Sumner, the boutiques; it's a fantastic city," she says.
Her early years, modelling, at home and abroad, then showcasing on New Zealand television screens in The Real Housewives of Auckland series, raised more than a few challenges.
Life has changed much since her fraught housewives' days when Angela faced online abuse and criticism of her body shape and size.
Since then she's used her time to focus on herself, and on finding health and happiness, creating her own nutrition and fitness programme, The Results Plan.
"This has given me a new lease on life; I've lost weight, built muscle and gained energy and clarity, and I'm now on a mission to help other women see the same outcomes," she enthuses.
Finding her path to health and happiness wasn't always easy, especially dealing with negative comments about herself.
"Negative comments aren't a reflection of you," she says. "They're a reflection of the person who says them. This is something you will hear many say, yet it is not until you experience this, do the work with mentors and clinicians, and get the help to overcome these obstacles [that you understand it]."
In some instances Angela has left behind people who didn't support her on her new path. "You will find out who supports you when you start changing yourself,"
she explains.
Having a consistent plan keeps her motivated. "I never thought I'd be someone who loves working out as much as I do. Keeping in touch with others helps me stay inspired." Her ongoing goal is to continue reaching as many people as possible and helping them achieve their health and fitness goals.  "I love being there to support people on their journey and see the positive impact it has on their lives" she adds.
Angela's tips…
Start small: The hardest part is starting, so choose an attainable goal, like moving your body for
20 minutes a day for a whole week, and reduce your sugar intake each day.
Think positive: If you're having an off-day, replace any negative thoughts by thinking of three things you like about yourself.
Self motivation is everything.
Keep going: We all feel like giving up at times, but consistency is the key to results. If you're having an off-day, go back to the first attainable goal you started with.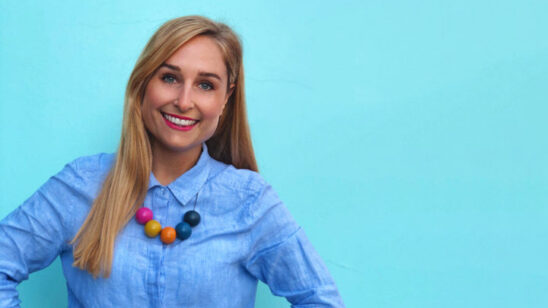 Previous Post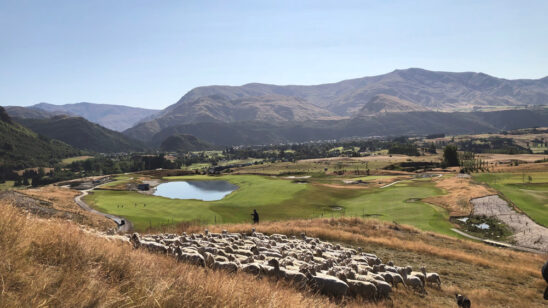 Next Post