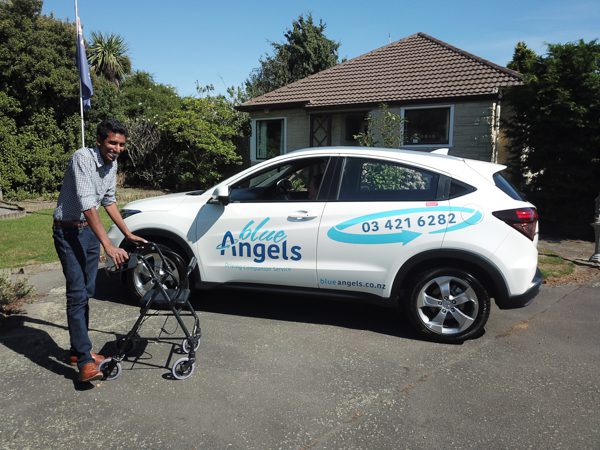 An angel in blue: Blue Angels
You don't usually think of angels travelling by car. But in 21st century Christchurch, one caring, helpful and friendly 'angel' travels in a white Honda HR-V, taking people here and there, chatting with them along the way.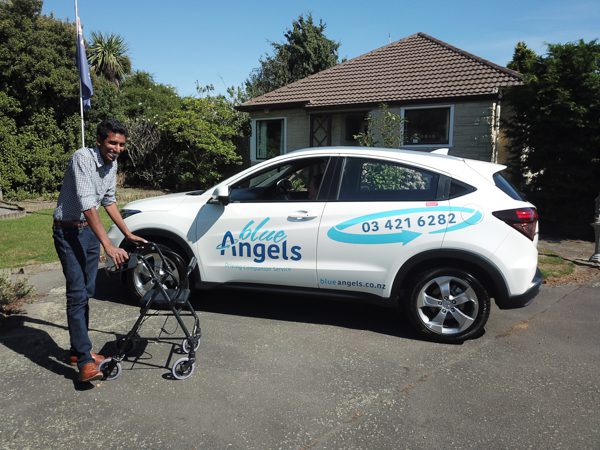 Renan Singh is the face of Blue Angels; a personal, safe and reliable transportation service that has quickly become an essential part of many lives. "My customers tell me how vital my service is for them and how they really appreciate the little extras I do for them."
Those extras are at the heart of Renan's customer-focused service. He can help clients get in and out of the car, fold wheelchairs and walkers, accompany clients to and from their doors and even assist with shopping.
Blue Angels is a service for anyone who needs a driver – for a trip out of town, to the beach, the airport, the hospital or even after school rugby training. "Parents get great reassurance from knowing the same person is going to drive their children to sports and home again. I meet with parents beforehand so they know who they are entrusting their child to."
When you phone, it is Renan who answers. He does the driving and he runs the business, putting passengers at ease with his cheery sense of humour and big smile. "I have a highly competitive flat rate per minute which works out cheaper than the average taxi – and you get someone to talk to along the way."
Hours are Monday to Friday 8:30am to 5pm or by appointment. Phone
03-421 6282 or visit www.blueangels.co.nz.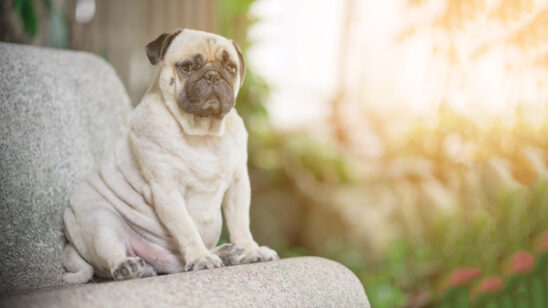 Previous Post