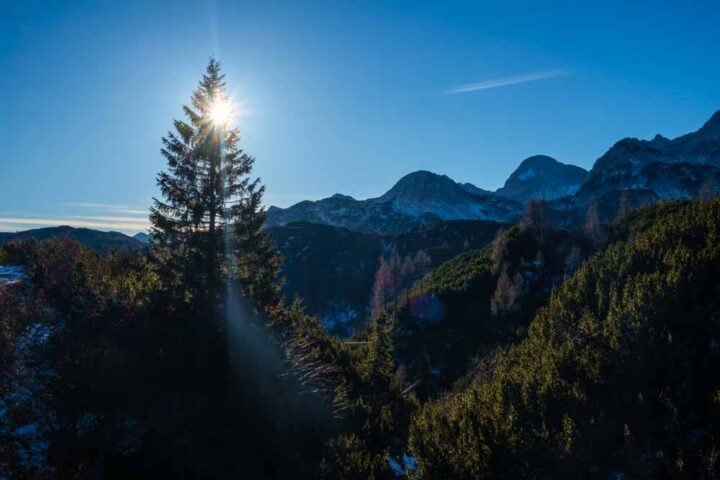 Alpine wonders
The beauty of Hanmer Springs is pretty spectacular.
For locals and visitors alike, the alpine setting is a playground for nature lovers. Whatever the season, there are so many stunning views to seek and trails to explore. We have gathered a few of the best walking tracks in the area so that next time you are there, you can take your pick of the bunch.
Dog Stream Waterfall
A nice short walk of just under 4km, the waterfall track is a moderate level hike through beautiful native forest and streams. It should take an hour to an hour and a half and includes a few simple stream crossings. With some steep uphill sections, it will give you a good workout but the 40-metre-high waterfall at the top is well worth the burn.
Conical hill
This popular walk is a great option for families as it is a relatively gently zig zag trail. The track is about 2.7km and should only take about an hour to complete the return trip. The viewing platform at the top offers incredible panoramic views of the Hanmer basin and the forest is full of beautiful natives, making for an enjoyable walk both ways.
Mt Isobel
There are four different trails to choose from to walk Mt Isobel, the most popular being the Mt Isobel Track. This is about a 9km trail which estimates 4-5 hours walking. The return trip makes for a good half day excursion and is a moderate level so okay for most levels of hiking experience. The panoramic views of the Hanmer basin and Hanmer range are incredible, and well worth the efforts.
Lewis Tops Track
A more challenging track, the Lewis Tops Track winds through stunning beech forest and climbs to open tussock ridges. The hike is steep in parts and can be difficult, taking around 4 hours return to complete, so one for the more confident hikers. The views of surrounding mountains are picturesque and make the hard work very much worth it.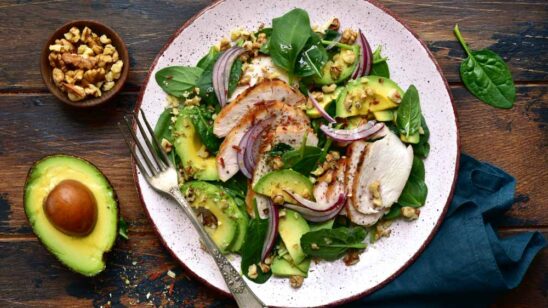 Previous Post