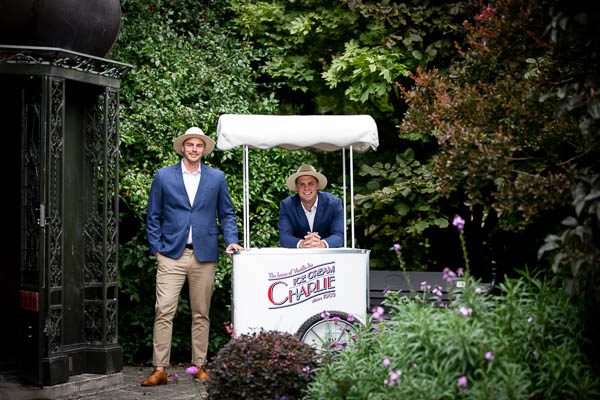 All scream for ice cream: Ice Cream Charlie
---
A lot of us have happy memories associated with ice cream – summer nights, walks along the beach, a first date or a 60th anniversary. This tasty treat is a crowd pleaser that brings joy with just one lick. Ice Cream Charlie is home of the Vanilla Ice and, as such, Kiwi hearts are the home of Ice Cream Charlie.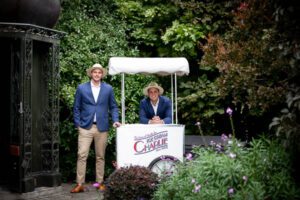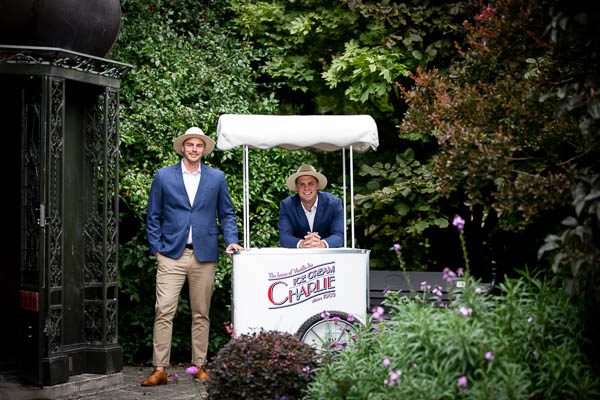 The ice cream connoisseurs have been serving New Zealanders, specifically Cantabrians, for more than 100 years, with the first 'Ice Cream Charlie' (Sali Mahomet) serving from his cart in Cathedral Square in 1903.
Since then there have been seven owners but they each share the same philosophy of having a product that is 100 percent natural, using only the best New Zealand ingredients.
Their Vanilla Ice is not too creamy and not too icy and their raspberry sauce or fruit toppings make for a great pairing.
This is why they are the perfect people to cater for your next event, be it a work party, birthday or even your wedding.
Bring those happy memories to your next event – this delicious delicacy is good enough to make anyone giddy with excitement.
For more information on how you can hire this awesome team see below.
---