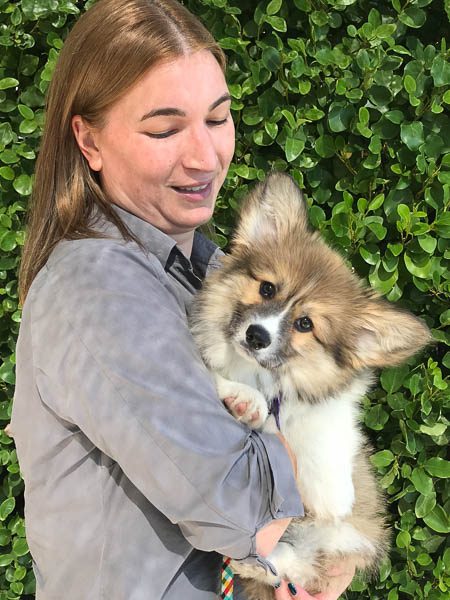 Adding a furry new addition
---
A new furry addition to the family is always an exciting time, but it can be stressful too! There are lots of things to learn and things to prepare for. Diana of the Ourvets team has recently had a new addition, Rupert, a gorgeous, nine-week-old corgi. We caught up with Diana about what she considered when taking on her new addition.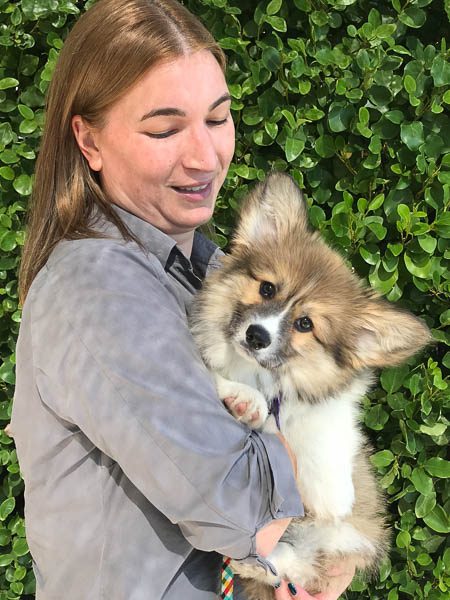 Did you request any information from the breeder?

Absolutely. I asked about worming, any vaccinations which had already been done and which diet he had been on; all three of these are important to continue (or start) once the new pup arrives with you.
Puppies need to have more frequent worming treatments when they're young.
All puppies are born with worms, so it's important to get on top of these.
The best way to protect your puppy is by vaccinating.
As with worming, they receive more frequent vaccines as puppies, so it's important to get the timing right.
Meanwhile, having some of the diet that the puppy was eating previously is a good way to avoid an upset tummy – even if it's only to transition them onto the diet you intend on feeding them long-term.
---
What else will you do now that you have him?
I'm definitely going to get him microchipped and registered with the Companion Animal Register (NZCAR).
I will also organise insurance for him. Starting puppy preschool is also high on the list (he's quite the rascal!).
There are many insurers that even offer a free period for puppies and kittens!
It's a great idea to shop around for insurance to find the best fit for you and your pup, as there are many options.
---
Ourvets holds puppy preschool classes in St Albans and Halswell.
These are focused mainly on educating owners on raising well-rounded, happy pups at home, and less focused on teaching specific commands (although we do cover this too!).
These are just a handful of things to consider. Remember, the best place to get pet advice is from your veterinarian.
Ourvets recommends 'Best for Pet' – a preventative healthcare plan that will give your pet discounts and free consultations so you can ask all the questions you have without the worry of cost.
Ask in clinic to find out more, or visit www.bestforpet.co.nz.
---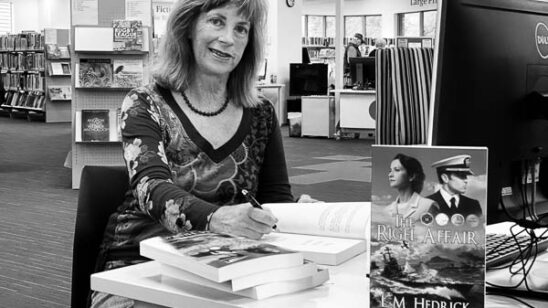 Previous Post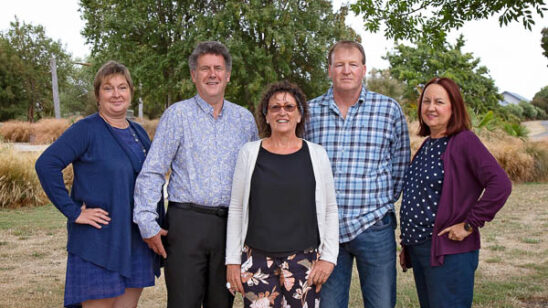 Next Post