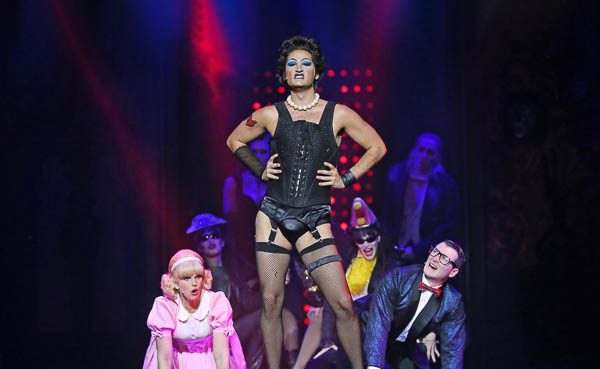 Adam Rennie in the Spotlight: Q&A
---
Metropol catches up with actor Adam Rennie as he prepares for his first production with The Court Theatre from May 11 to June 1 – Hedwig and the Angry Inch.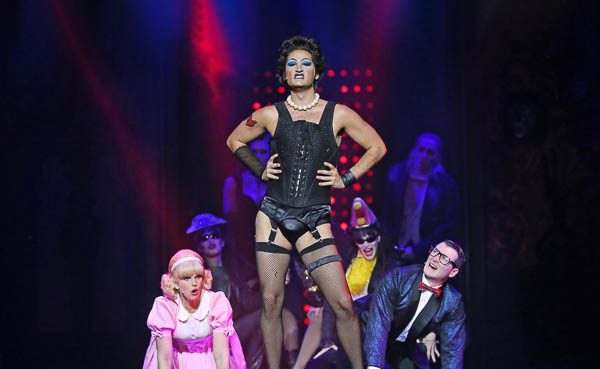 When did the acting bug first bite you, Adam?
When I was 6 or 7, I was in a production of Oliver and was devastated I wasn't cast as Oliver and have been on a mission to prove Rockdale Musical Society wrong ever since.
---
What did it mean to you to make the move from Sydney to New York City?
I've always known I wanted to live in NYC. It is the birthplace of almost every show I grew up dreaming of seeing and performing in. NYC is hard and exhausting, but I'm surrounded by incredibly talented and driven people who egg me on and inspire me to grow and push myself.
---
Of all your stage performances thus far, which role did you most relish playing?
I had such a blast playing Frank N Furter. There is something incredibly freeing and empowering about that character. He's sexy, funny, powerful and an alien – what's not to love?
---
What are the challenges in playing Hedwig in the stage musical Hedwig and the Angry Inch?
Just technically, there is a lot to learn; the show has so many facets to it – stand-up comedy, storytelling, rock music and raw emotional moments. Then you add the makeup, the accent and a character that's as ferocious as she is vulnerable and you have a lot of moving parts to nail down.
---
What do you think Christchurch people will love about this show?
It's a show that defies category. It's funny and electric energy every night. The music is incredible. I can guarantee a fun time, but it also speaks clearly to all of us and where we are today. How we see humanity and human connections in 'the other'.
---
You have described playing Hedwig as a 'dream role' – why is that?
Playing Hedwig is the opportunity of a lifetime. She's arguably the most challenging role in musical theatre and forces me to bring everything I have, every single day. There's nowhere to hide. On top of that, there are very few roles where I can embrace every part of me. I'm a queer actor and I don't have to leave that experience at the door; in fact, it's celebrated! I can't overstate how grateful I am to have The Court celebrate my uniqueness and show others that they can be celebrated for theirs.
---
Pick any famous stage/screen actor… who would you most love to perform alongside?
I'd probably choose one of those incredible Shakespeare actors that have also managed to crossover into Hollywood, Ian Mckellan or Patrick Stewart because they have so much gravitas. Wait, also Catherine O'Hara, because she's an improvising and comedic genius!
---
What's up next after Hedwig and the Angry Inch?
I'm honestly not sure; probably a big long nap followed by a few weeks getting the glitter out of everything I own.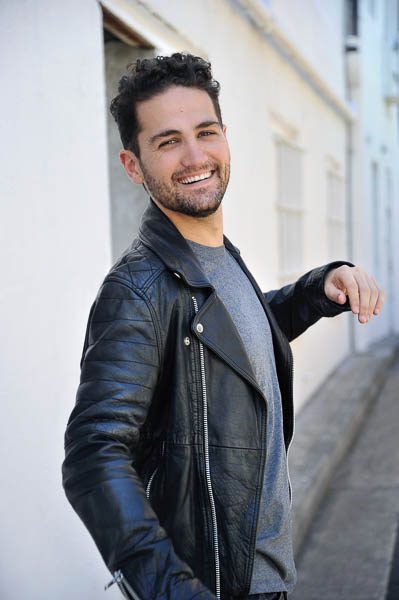 ---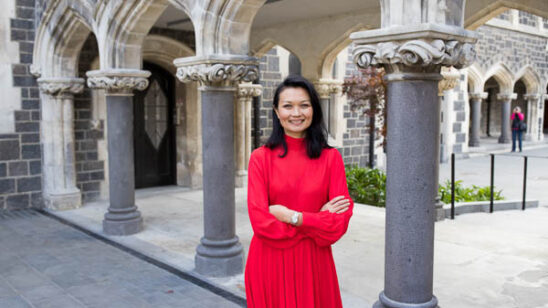 Previous Post