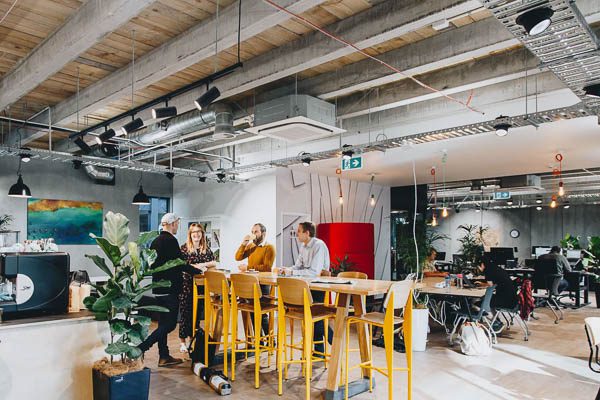 A vibrant work community: BizDojo
---
Co-working spaces are on the rise and at the forefront of this sea of change is BizDojo Christchurch, now at two locations – Ash Street and Lichfield Street.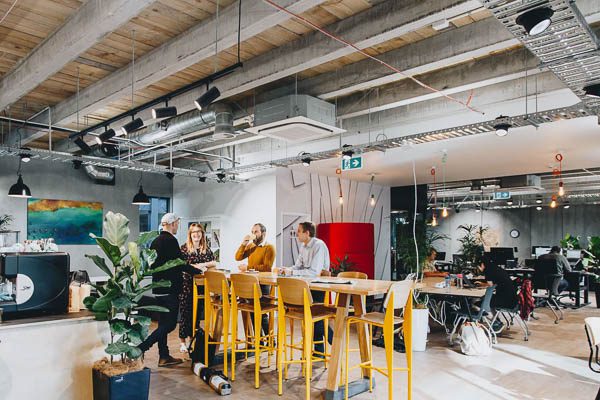 Privately owned by Studio D4 property consultants Patrick Fontein and Paul Naylor, the vision for BizDojo may be similar to other co-working spaces, but the key to its success is its business philosophy.
Community Manager for BizDojo Christchurch, Brianna Banning, says they're more than just space and office desks. "We're community-driven. We care about people – about their personal and professional growth. The vibes differ here from other spaces because of the diversity of our people and the amazing work they do. It's an exciting environment to be around."
People such as not-for-profit organisations, architects, real estate agents, photographers and a yoga instructor who offers daily desk yoga, share space at Ash and Lichfield on a daily basis.
The internal layout reflects the wealth of experience of those at the helm; from hot desk spaces, open and closed-style studios, sound-proof meeting rooms and quiet zones through to the communal kitchen with café grade espresso machines, this is how to foster a vibrant work hub.
BizDojo hosts both internal and hireable events, such as workshops, luncheons, off-site meetings and so much more.
Entrepreneur Richard Branson recently stated that nine-to-five work days will disappear, but with imaginative, intelligent planning, the future face of how we work has never looked so exciting. BizDojo Christchurch are already onto it.
For more information, visit www.bizdojochristchurch.com or find BizDojo on Facebook and Instagram or book at www.sharedspace.co.nz.
---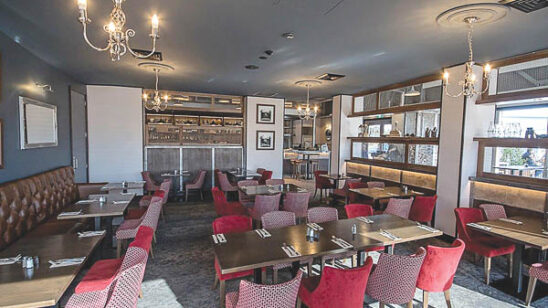 Previous Post