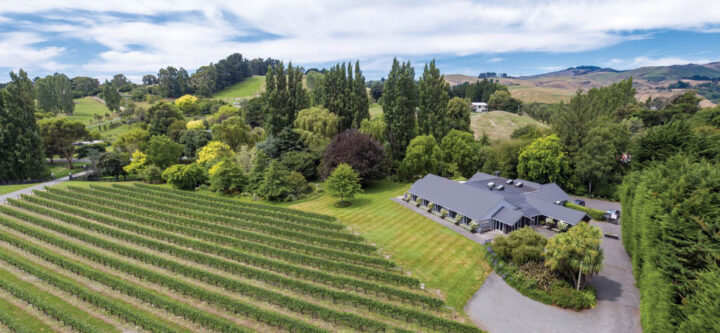 A venue for any occasion: Rossendale Vineyard
Rossendale is so much more than a stylish wedding venue. The vineyard is set in a picturesque landscape, with tranquil views in every direction, making it an idyllic backdrop for any event.
The versatile setting has many different offerings, including a large main room, three smaller rooms, acres of outdoor garden area, and ample car parking. From formal gatherings of large numbers to more intimate special occasions, the team at Rossendale has the expertise and facilities to help you create your dream event, without all of the usual stress.
Think conferences, seminars, small meetings, product launches, corporate dinners, or even family memorials and celebrations. Possible ways of using the different spaces for groups of two to 200 are endless.
If your function is a conference, the provision of all necessary audio-visual equipment can be arranged.
At the heart of any successful event is delicious food and drink, and at Rossendale, this is all part of the exceptional service. Your guests will be very well fed; delicious, nutritious, and interesting food is the hallmark of the venue.
Call Rossendale Events on 03 322 7780 or email office@rossendale.co.nz and their friendly, professional staff will supply you with an obligation-free quotation.
www.rossendalevineyard.co.nz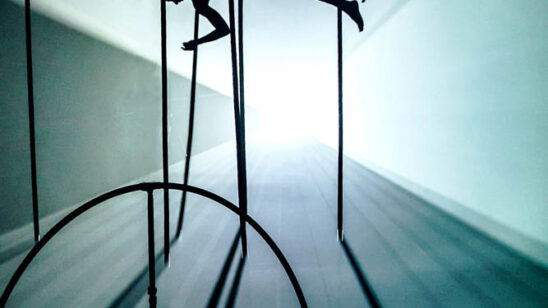 Previous Post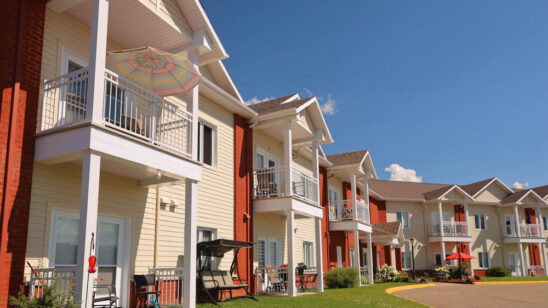 Next Post