---
There really is no better place for this special Indian eatery than the beautifully restored former 1920 Isaac House building that overlooks Victoria Square.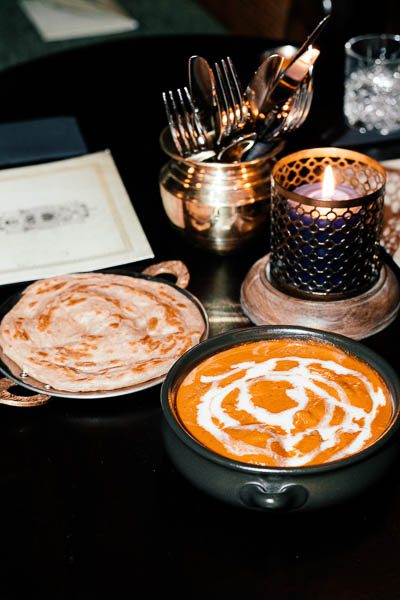 Enter Permit Room and prepare to step back in time to 1940s India – the Bombay Prohibitions Act is in full force and citizens are quickly forgetting the flavour of liquor for fear of sanction. Travellers, however, sit back and sip their spirits with one hand and clasp their alcohol permits with the other.
In keeping with its iconically historical exterior, The Permit Room's interior exudes colonial-style elegance. The permit stamp, claimed as their logo, adorns the menus, reminding diners of the restaurant's namesake.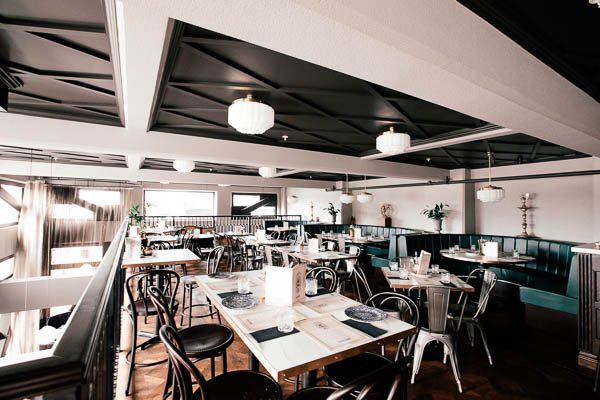 Expect to be delighted by the distinct tastes of Southern India as you indulge in a range of sublime dishes that are light and wholesome. Keeping up with current food trends, fermented foods make their appearance on the menu, as do a selection of vegan/vegetarian, dairy-free and gluten-free plates.
With the Isaac Theatre Royal just a three-minute walk away, Permit Room is the ideal place to gather with friends for a pre-show tipple – be sure to try one of their delicious Indian-inspired cocktail creations or their exclusive cardamom and ginger wheat beer, brewed locally at Three Boys Brewery – or book a table and indulge in a tapas-style banquet with the family.
Permit Room; where delectable cuisine, impeccable service and a magnificent setting combine for an unforgettable dining experience. Visit permitroom.co.nz or call 03 925 9280 to make a booking.
---