---
There's a new 100 percent electric vehicle entering the market and Nicholas Henare has the inside scoop on the vehicle that is making 'electric' more accessible than ever before.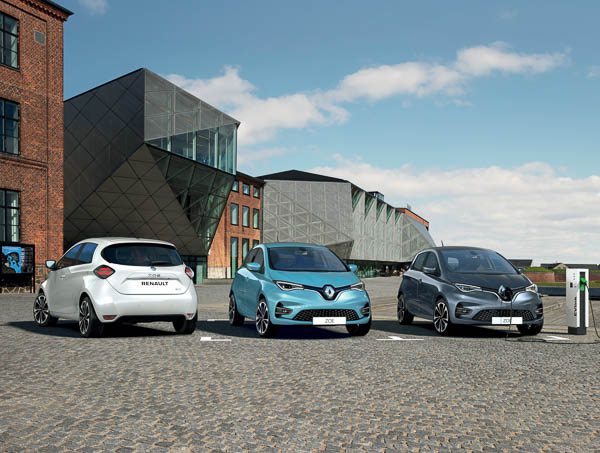 Competing with the BMW i3 and the Nissan Leaf which have already established themselves, we're now seeing Renault coming into its own with an improvement to the Zoe – it is a more high-performing power player than ever, notably thanks to its increased power and radius of action.
Its assertive design gives it even more character. The new Zoe offers a wide range of high-tech equipment serving both the driving comfort and the on-board experience. Driving 100 percent electric takes on a new dimension and a noteworthy addition to Zoe is the 10-inch driver's display – a unique feature available right from entry level. Zoe has a Z.E. 50 battery which takes its range up to 390 kilometres.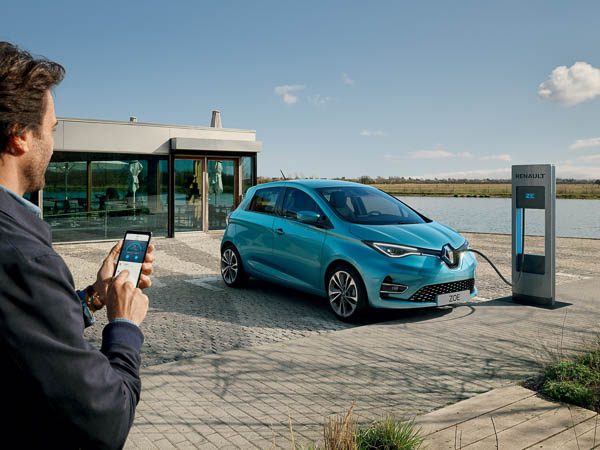 It now also offers fast direct current charging, an addition to the alternating current charging options already available at home or on the street. Zoe incorporates a more powerful 100 kW motor, perfectly suited to the fast lane and to the intrinsic charms of electric driving, as well as many driving aids designed for comfort and safety.
With Renault Easy Connect, Zoe responds to our ever-more connected lives. It combines the new Renault Easy Link multimedia system and the My Renault app, offering drivers a range of applications and services designed to accompany them throughout their daily activities. It's a good competitor to consider and the range is getting better and better with each new brand. With Tesla's new price point, electric is accessible now.
---