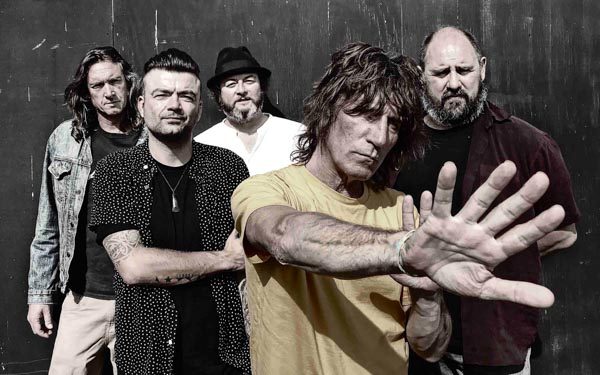 A lucky line-up: New Year's Eve party in North Hagley Park
---
Christchurch is in for a lucky line-up this New Year's, with the announcement that Kiwi music legend Jordan Luck and some of the country's most talented musicians will help us farewell 2018 and welcome in 2019.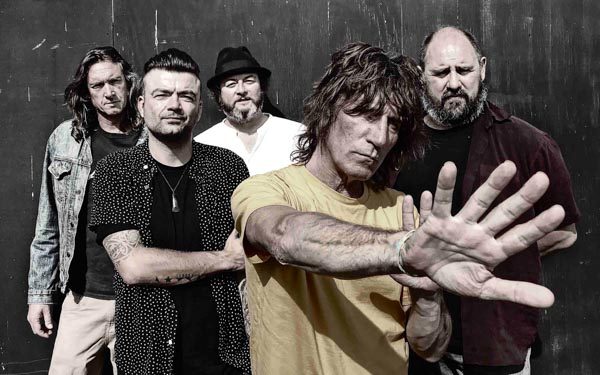 The headline act at the free New Year's Eve party in North Hagley Park on 31 December, the Jordan Luck Band has been entertaining Kiwi crowds for decades. As the front man and song-writer for legendary The Exponents, Jordan has had a hugely successful career with 18 Top 40 singles and countless radio hits. He and the Jordan Luck Band will share the main stage for the New Year's Eve concert with local groove merchants Dillastrate. During their relatively short career Dillastrate, whose signature sound is a combination of current neo-soul, hip-hop, funk and electronic sounds, has impressed audiences up and down the country.
Also performing on the night will be an up and coming Christchurch act Deep Water Creek and crowd favourite DJ Spinal.
"If you want a fun night with family and friends singing along to great songs like Why Does Love do This to Me and Victoria then Hagley Park is the place you're going to want to be," says Council Events and Arts Manager Karena Finnie.
The gates will open at 6pm, there will be a mock countdown to New Year's Eve for the kids at 8pm just before the bands take to the main stage. At 11.59pm will be the real countdown and the New Year will be kicked off with a fireworks display.
---
---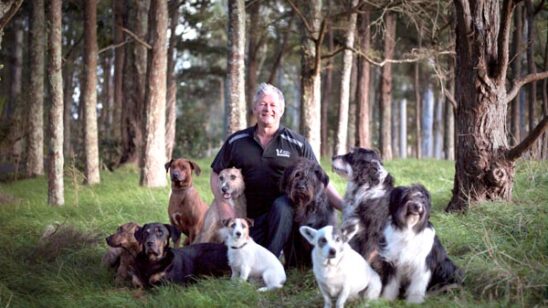 Previous Post