---
Many try but few succeed to reach the holy grail of hospitality – longstanding popularity. Rogues of Rotherham has achieved just that: finding a place in the hearts of locals, it is also a destination for visitors; it is a mecca for those who love food, fine wines, and cocktails, but is as appropriate for families as it is for corporate functions. Rogues of Rotherham is a true classic.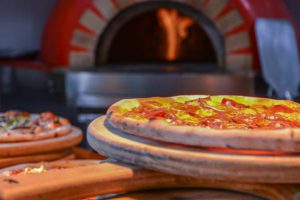 Open all week from 8:30am to late, you can head in for breakfast, brunch, snacks, lunch and dinner, and there is a gluten-free menu for each.
The selections for any time of the day are as extensive as they are delicious, and be warned – you will struggle to choose.
For example, at breakfast you could be served the definitive Eggs Benedict, the always-welcome-but-some mornings-more-than-others Bacon Buttie with Rogues' own recipe sauce, or the set-you-up-for-the-whole-day Balsamic Beef Cheek.
Lunch and dinner menus feature a full range of pizzas, pastas and risottos along with casual dining fare, so bringing the whole family is always a good idea.
A meander through the all-embracing wine list takes you on a trip around the world – France, Italy, Australia, and California all feature alongside Canterbury, Hawkes Bay, Central Otago, Marlborough, Nelson, and Martinborough.
Functions are always fabulous in Sneaky's speakeasy-style bar behind the mysterious white door.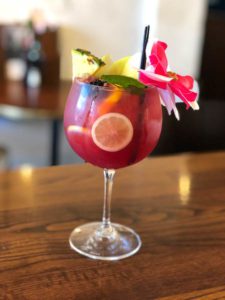 There are food and wine specials all week: Locals Shout, Pizza Takeover, Cocktail Heaven, Sangria Fridays and Bloody Mary weekends.
---