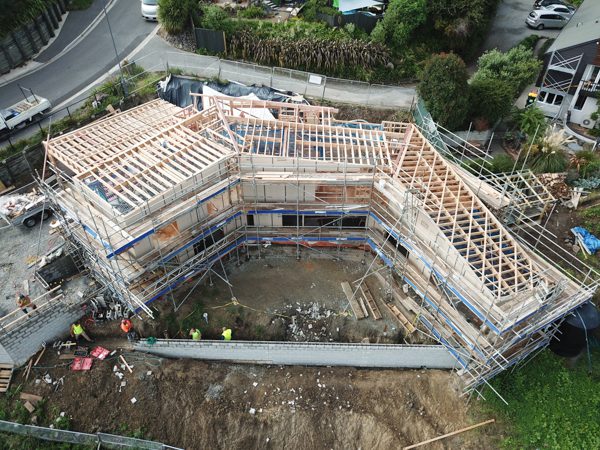 A Landmark Milestone: Whyte Construction looks back on their contributions to the post-quake rebuild
Enjoying the landmark of 20 years in business in Christchurch, David Whyte, Director of Whyte Construction is reflecting on achievements past, plus looking forward enthusiastically to the next score of years.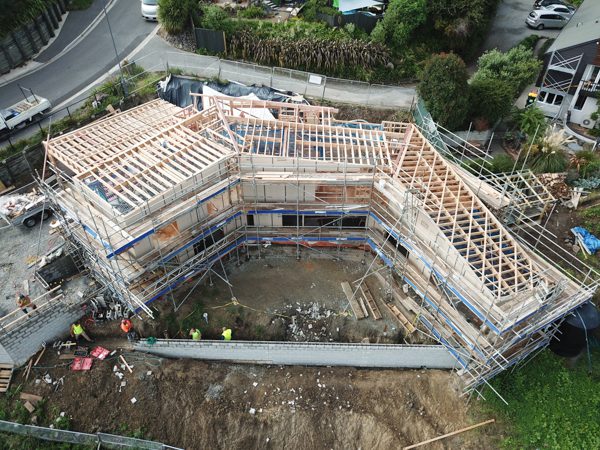 Post-earthquakes, David is proud to have thousands of satisfied customers. While residual earthquake repairs are now more complex and the team continues helping Kaikoura clients, the company is also 'full steam ahead' on client projects, driven by passion rather than need. Original and repeat clients have been waiting patiently for the peak of earthquake work to pass, so they can carry out alterations, extensions and new builds.
Residential projects are core, from entry level, to large scale hillside architectural homes such as Kiteroa Terrace, pictured. But at any one time the company will be deeply involved in a great diversity of work, with current projects including recladding a university hostel and alterations to a funeral home. Weathertight homes are also a specialty. "We are excellent at solutions," David says. "We are not into mass housing, but we are competitive with them."
There are no packages. "It's bespoke to your needs, from end to end."
Your single point of contact is a trade qualified project manager who is experienced, personable, and both quality and service-driven. Low staff turnover is a source of pride – the team is highly skilled and dynamic, and loves new ventures and problem solving.
"We assist and guide clients in a way that enables them to come out of their comfort zones."
The team loves "the delight in people's faces, when they see what they have achieved".