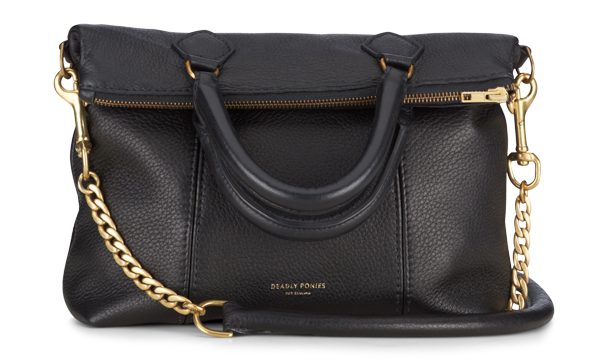 A killer enterprise: Q&A with Liam Bowden
Liam Bowden has a killer instinct for hand bag design. The Founder and Creative Director of Deadly Ponies is the name behind some of New Zealand's most covetable creations – handbags which are stylish, functional, expensive, but built to last. Metropol talks to Liam about taking a small market stall and creating a killer enterprise.

How did the Deadly Ponies story begin?
Our story began quite organically. While at University, I took a screenprinting elective, where I would screen print designs onto leather and with that leather I would create small leather goods like coin purses and sell them at markets. A small store started selling the goods and suddenly it got picked up by other stores and before I knew it we had created a brand.
What attracted you to bag design?
I was more attracted to the creative process of creating. Overtime, these became bags and making bags became the business. However, we are constantly creating: stores, print publications and conceptual imagery – bags are just part of the story.
Where do you draw your inspiration from?
I draw my inspiration from craft and creators, and the tactile nature of making things. Our recent campaign for our Voyage collection showcased four fantastical costumes crafted by three different local male creators, each made from their mastered material.
Deadly Ponies is such an incredible success story, why do you think people have connected so strongly with what you do?
With everything we do we try to be authentic; in the materials we use and the processes. We create products that have a story, are functional, sustainable and are made with the highest quality materials. People have connected with these values and our loyal followers have spread the word, which has ultimately driven our success and we wouldn't be here without them.
Can you tell us about your latest collection Voyage?
Our latest collection Voyage is about travel, whether that be internationally or the journey made to and from work, our campaign also depicts travelling to another dimension.
All of the pieces are designed with travel in mind or for someone on the go; from overnight bags and briefcases, to backpacks and compendiums. The collection successfully launched worldwide in June.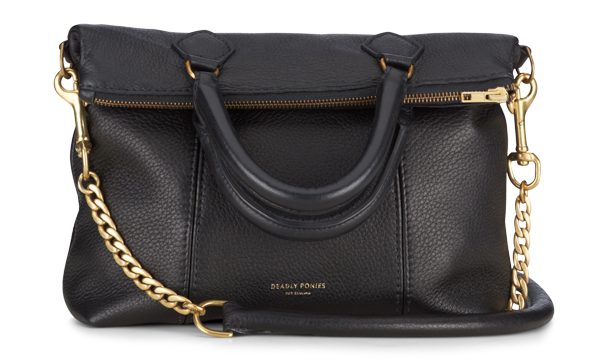 What does the next 12 months have in store for Deadly Ponies?
The next twelve months are really exciting for us, our team is currently working on an international project which will launch next year. We are also dedicated to growing and supporting our regional community hubs with a focus on Ballantynes in Christchurch, as well as fostering creative communities with the launch of the Glassworks, a creative space at the back of our flagship store in Ponsonby, Auckland, which can host creative installations, exhibitions, talks and events.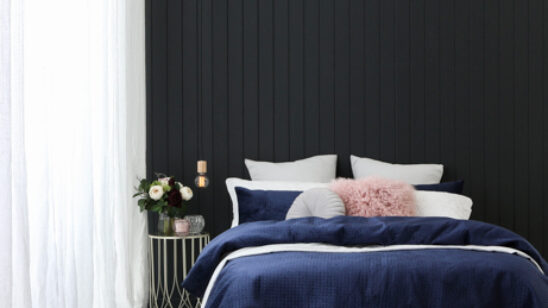 Previous Post