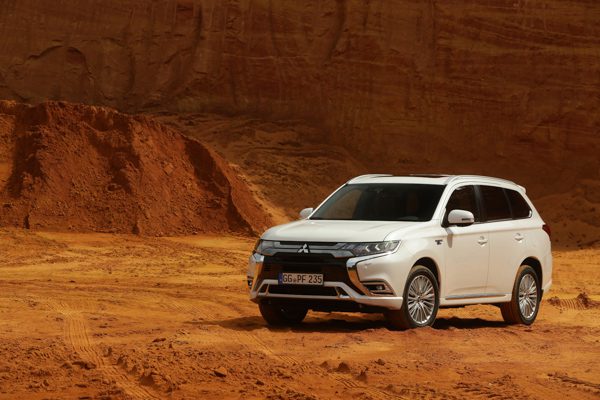 A Happy Hybrid: Mitsubishi Outlander PHEV
---
Like a long awaited follow up to a band's first big album, the Mitsubishi Outlander PHEV is back. In 2014, I had the opportunity to be amongst the first in the country to drive the original Outlander PHEV and, for the time, the plug-in electric hybrid SUV had no equal. Now, with EVs and plug in hybrids becoming a common sight on our roads, can the Outlander PHEV still cut it? Mitsubishi NZ lent me a PHEV over the Christmas and New Year period to find out.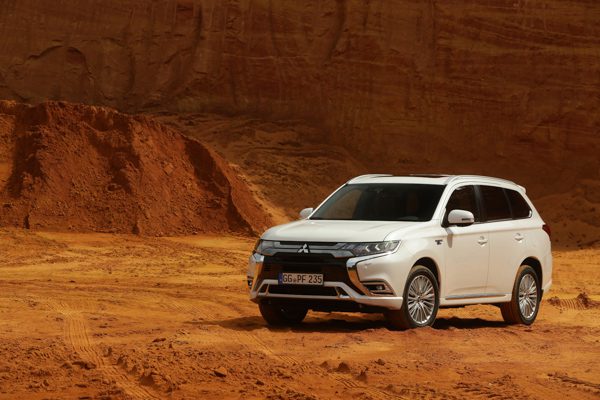 The new PHEV consists of two spec levels, the XLS at $60,990 and the range-topping VRX at a very special current price of $55,990. Both the XLS and VRX have a good selection of standard kit on hand. Features like adaptive cruise control, lane departure warning and a reversing camera are much appreciated. Inside you get push button start, keyless entry, dual zone climate control and rain sensing wipers. A clear and concise 7'' touchscreen Infotainment system supports Apple CarPlay & Android Auto and Bluetooth Connectivity too.
The VRX comes with leather heated electric seats, LED headlights, power tailgate, front and rear parking sensors, blind spot warning, lane change assist, multi around view monitor, rear cross traffic alert and ultra-mis-acceleration mitigation system.
The direct drive plug-in electric and petrol set up makes a welcome return. Both XLS and VRX come with Mitsubishi's 2.0-litre DOHC MIVEC Petrol engine and twin motor 4WD electric drive system. Power output is 88kW/189Nm. As the PHEV has no gear box, drive is sent to all four wheels via the electric motors. The petrol engine then becomes a generator if needed.
Styling-wise, there is very little to distinguish the PHEV from its conventional petrol counterparts. Only the subtle blue PHEV emblem on the boot and front guards give the game away. The new Outlander is significantly better to look at than the previous generation.
Inside, the switch gear is easy to operate. Instead of a conventional rev counter you have an eco gauge which displays when you are using or charging the battery. A-Pillars are a tad intrusive but visibility itself makes up for this no end. Plus, 463 litres of boot space is nothing to be sniffed it.
On the move, the PHEV is still very car-like to drive. The shift paddles can be used to control the level of regenerative braking which in turn charges the batteries. Whether around suburbia or the motorway, the PHEV still provides you with sublime silent running, with average fuel consumption of 1.7-litres/100km.
While it no longer has the market all to itself, the Outlander PHEV is still a fantastic plug-in package. Plus, the VRX is pretty darn close to its petrol sibling when you factor in price. All in all, Mitsubishi has pulled the rabbit out of the hat once again with the Outlander PHEV.
---
---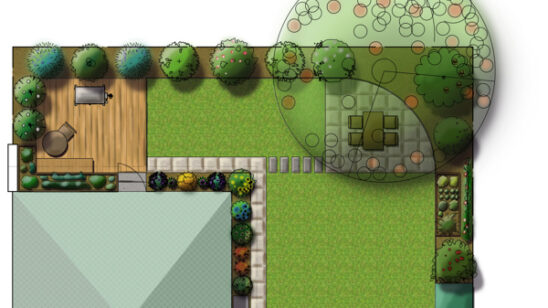 Previous Post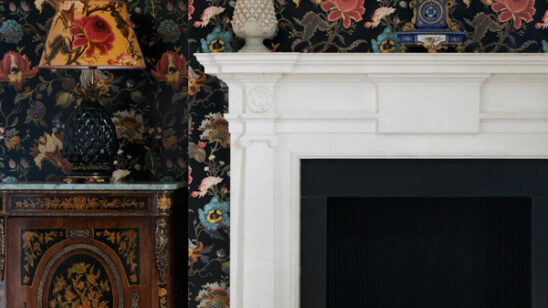 Next Post