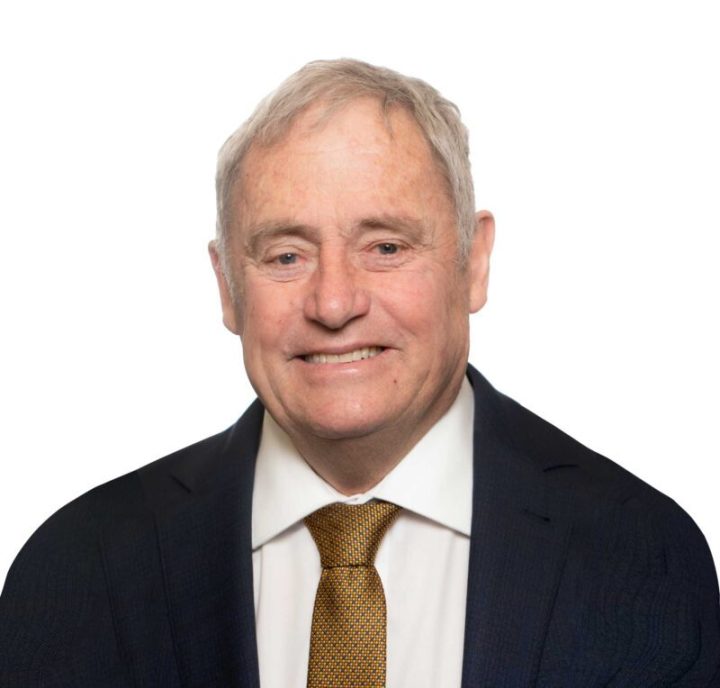 A fantastic time: Christchurch City Council
It is almost Cup and Show Week when we show off our beautiful city to the rest of the country, and doesn't it look terrific in the spring?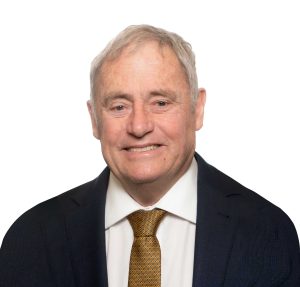 This is the week when country comes to town, and we celebrate our rural neighbours who have made Canterbury strong.
I'm really looking forward to being among the thousands of Cantabrians flocking to Addington Raceway and Riccarton Park Racecourse next week to mix and mingle, spend time with friends and family, see the amazing fashion in the field, cheer on the horses, and celebrate our wonderful city.
Did you know this will be the 160th anniversary of our iconic A & P Show? It's amazing to think that with just three exceptions in 1919, 2020, and 2021, it's been held every single year since 1862, when it was first held in a paddock north of Latimer Square.
It's always been a part of my life, and when the kids were little it was a tradition for us to pack them in the car on Show Day, 'People's Day' and head out
to Addington.
From wood chopping competitions to farm animals, the rides, dog trials, and show jumping, it's a great day out for everyone. Chrissy and I'll be there this year with bells on, and we'll be hoping for some of that warm nor-west weather we're famous for.
I wish everyone a fantastic week. Don't forget either that The Corrs are playing this Saturday 11 November at Hagley Park, and be sure to snap up the last of the tickets for the FAST5 Netball Tournament which is also happening this weekend – it's all go here in Christchurch!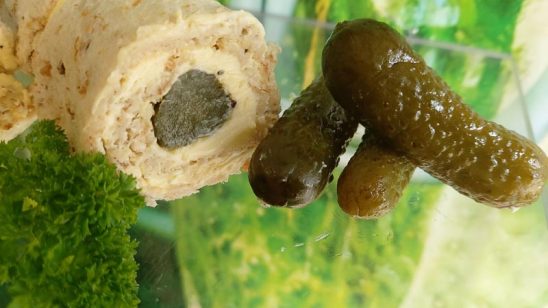 Previous Post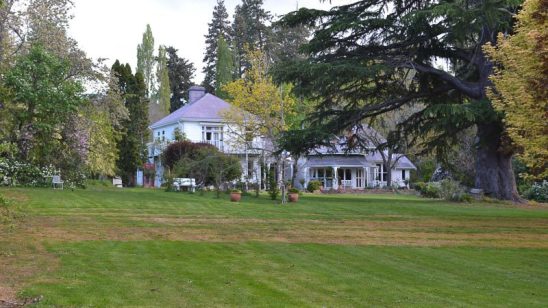 Next Post