---
'Presence' is a collaborative exhibition by artists Sam Barrow and Aimee Shields, showing at Windsor Gallery, 386 St Asaph Street (gallery has a frontage carpark), from 5 July to 18 July and then by appointment only at the artist's space at 888 Governors Bay Road (please walk in) from 27 July to 11 August (phone 027 922 0476). "We're really looking forward to meeting and chatting with people about our works," Sam says.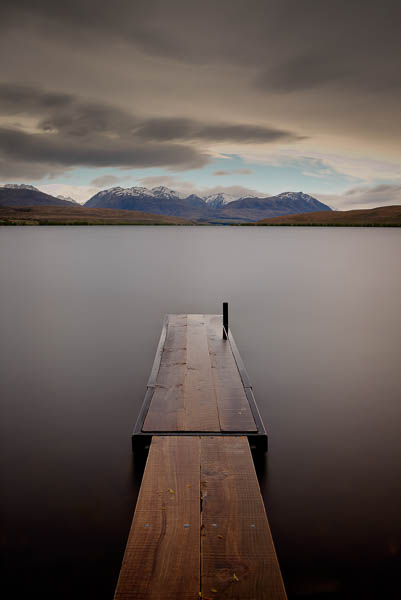 Sam says his fine art photography is his way of embracing the subtle voice of his homeland. "Photography is my way of entering a magical 'Between World' – a world that is, in fact, far more vital and real than our everyday three-dimensional illusory experience would have us believe."
Divinely Inspired Artist Aimee says her paintings reflect the beauty of life. "My works are intuitive and, as the Divinely Inspired Artist, I use colour, the real and the abstract, intentional energies of sacred geometry, numerology and other symbols to create an extra sensory experience."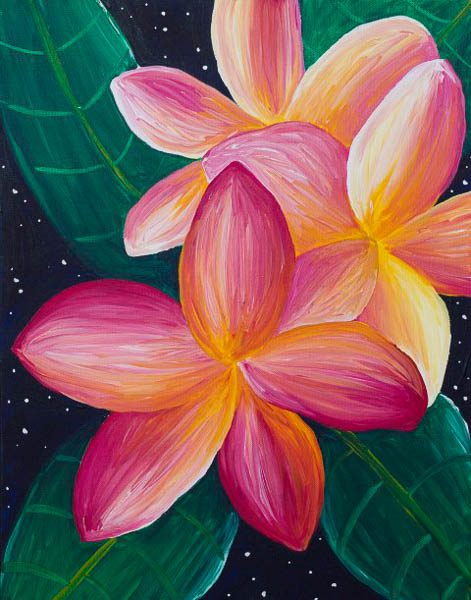 For more information, visit www.sambarrow.co.nz or www.callah-ancients.com/gallery.
---