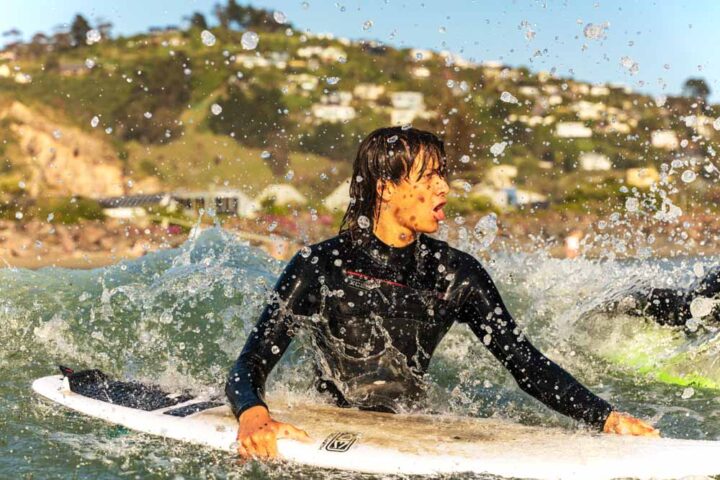 A city in full BLOOM
A key part of BLOOM is the 'bouquet' of fun spring activities for young and old, including:
Explore spring flowers – you can't help but trip over daffodils, cherry blossoms and a host of other beautiful flowers as you travel around Christchurch. Head to Hagley Park or the Kurashiki Gardens in Halswell to enjoy some of the best blooms in full swing.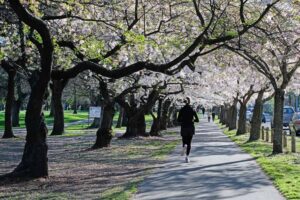 Surf and ski in one day – there are few places in the world where you can do this and Christchurch is just the place to tick this off your list. Head out early in the morning to one of the three ski fields within two hours and round out an epic day by cooling off at one of the local surf breaks.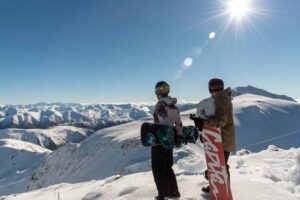 City-cation – support local and check out some of the amazing attractions that (when borders were open) drew tourists from all over the world. Take a punt down the Avon, have a mini-adventure with a hired kayak from the Antigua Boat Sheds, jump on a tram, wander the Christchurch Botanic Gardens or avoid a springtime shower by exploring the Canterbury Museum or Christchurch Art Gallery.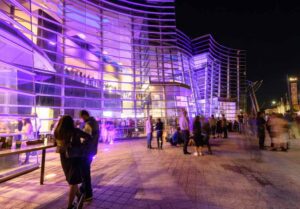 Dine outside – bask in the sun at one of the city's many outdoor cafes or restaurants. If you haven't already, check out one of the rooftop bars in the CBD for unbeatable views.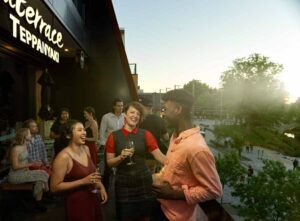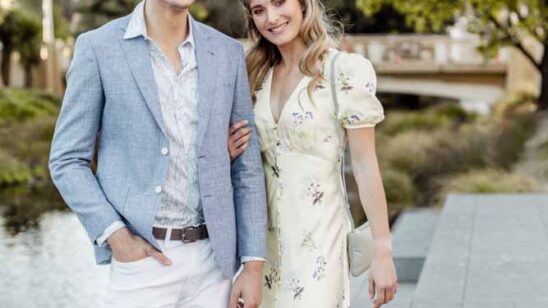 Previous Post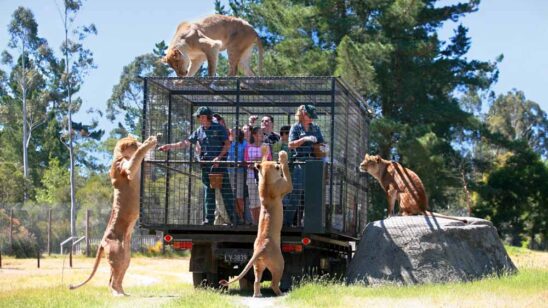 Next Post