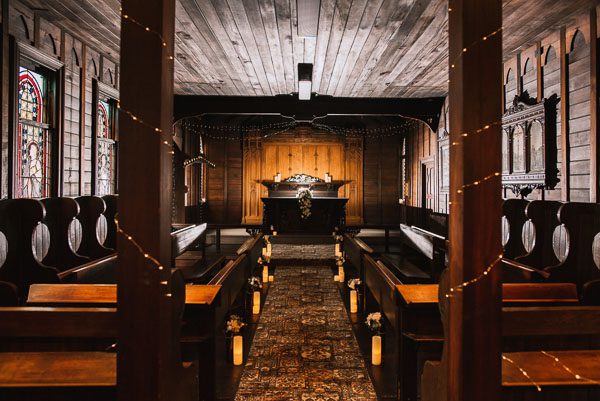 A Chapel with Character: The Little Chapel
---
A wedding ceremony held in The Little Chapel is a celebration of love in more than one way.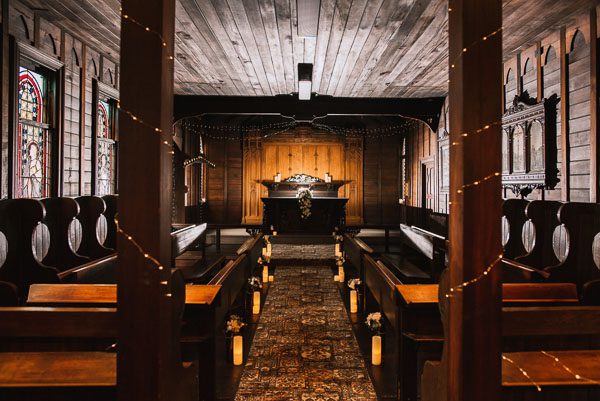 Established in 2018 as the social enterprise branch of The Home & Family Society Christchurch Incorporated, The Little Chapel provides valuable funds which enable Home & Family to deliver their essential services in our community. By choosing The Little Chapel as your wedding or function venue, the money you spend is going directly towards helping Christchurch children and families.
The Little Chapel is beautiful, serene and filled with fine craftsmanship, as one of a small group of historic late 19th century buildings by renowned architect Benjamin Mountfort. Now non-denominational, you are free to arrange your own celebrant to officiate against the stunning backdrop of the wooden altar sculpted by Frederick Gurnsey and beautiful glowing stained glass windows by Veronica Whall.
---
Previous Post