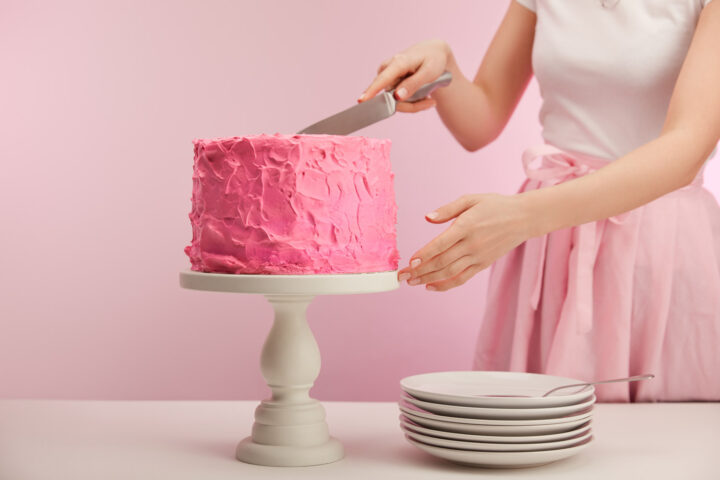 A cake for mum
This Mother's Day, why not whip mum up a delicious cake to enjoy with the whole family? You can't go wrong with a simple vanilla or chocolate cake recipe, decorated in beautiful, fluffy buttercream.
Even better when you get creative with a little colour and piping details. We have a simple vanilla cake recipe, as well as a basic buttercream to go with it. If you want to go all out, double the cake recipe, and bake two separate cakes, to then layer into a double tier cake, with a delicious layer of buttercream in the middle.
Vanilla cake
Ingredients
175g butter, softened
3/4 cup caster sugar
3 eggs
1 1/3 cup self-raising flour, sifted
1 tsp baking powder
1 tsp vanilla extract
Pinch of salt
Method
1. Preheat your oven to 180 degrees C. Grease a 18cm round cake tin with butter, and line with baking paper.
2. Add all ingredients to a large mixing bowl and beat together for about one minute, or until just combined. Be careful not to overmix, you just want it nice and smooth.
3. Transfer mixture to tin and bake in oven for about 40 minutes. Poke the centre of the cake with a skewer and if it comes out clean it's ready, if not the cake may need another five minutes or so. The top should spring back when touched and be well risen
and golden.
4. Allow to cool fully before icing. Alternatively, dust with icing sugar for a simple finishing touch.
Basic buttercream
Ingredients
150g butter, softened
2 cups icing sugar
2 Tbsp milk
1 tsp vanilla
A few drops of food colouring
Method
Cream the butter until smooth, pale and fluffy. Gradually beat in the icing sugar, half a cup at a time, until fully incorporated.
Add the milk and vanilla essence and beat to combine, then add food colouring (if using).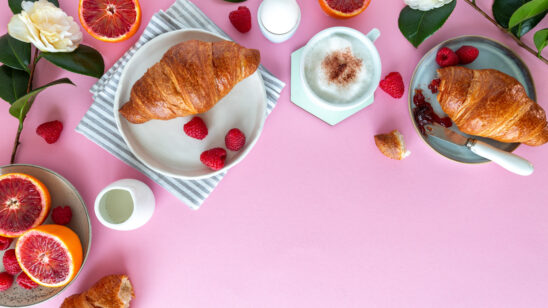 Previous Post