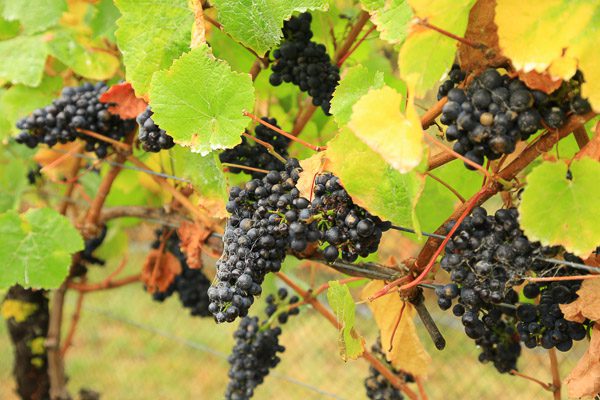 Year of the Hare: Cross Hares Winery
---
They may describe themselves as 'accidental winegrowers', but Natalie and Warrick Edwards, of Cross Hares Winery, have certainly proved that where there's a will, there's a way.
After the September 2010 earthquake saw the Edwards' family having to farewell their irreparable home forever, Natalie and Warrick had to seriously rethink their lives. "So, we bought a rundown vineyard, as you do," Natalie laughs. "We knew nothing about growing grapes, but we're not afraid of hard work, so we rolled up our sleeves and got busy."
Fast forward to 2014 and our stalwart couple found themselves doing the hard slog of tightening wires, mending broken poles, lifting irrigation lines and repairing irrigation leaks – all 100 of them! Next step was to get expert advice. Lincoln University lecturer and vineyard owner Glen Creasy was the man who helped regenerate and restore the neglected vines to their former glory; so much so that Natalie and Warrick felt confident to approach The Crater Rim Winery and re-establish a former connection whereby they would sell their fruit to them.
Their vintage 2016 saw a bumper yield of 6.9 tonnes of Pinot Noir and 7.1 tonnes of Pinot Gris harvested for The Crater Rim while later, another 3.5 tonnes of Pinot Gris were picked for themselves. 'Ahuriri Run' (named in tribute to the vineyard being formerly part of the Rhodes' brothers Ahuriri Run) produced 2,800 bottles.
Torrential rain in February 2017 drastically cut their expected fruit yield, but taking it on the chin, as all good farmers must, they harvested the 4.0 tonnes in total that remained and produced their 2017 'Ahuriri Run' Pinot Gris and 2017 'Greenman' Pinot Noir.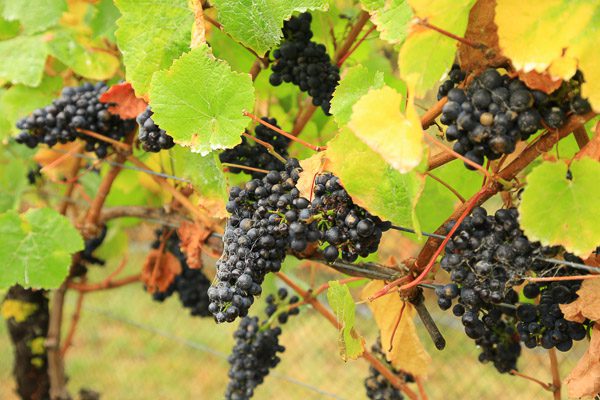 In September, the vintage 2018 Pinot Noir will be bottled. Natalie says they can't wait, but in the meantime, the very important decision of what to call it has to be made. Cross Hares may well be Banks Peninsula's best kept secret, but with an increasing remote online sales presence, plus the projected launch of an onsite cellar door at year's end, expect the name, just like those hares, to be crossing your path very soon.
---
Located at 7/1269 Christchurch Akaroa Road, Tai Tapu. For more information phone 027 724 3015 or email
sales@crosshares.co.nz.
---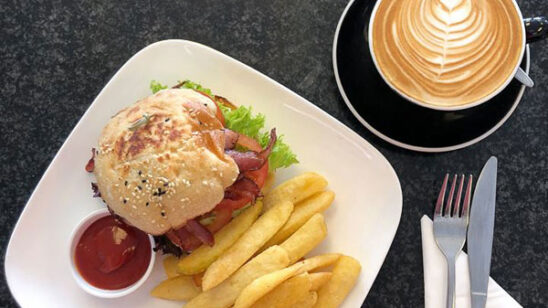 Previous Post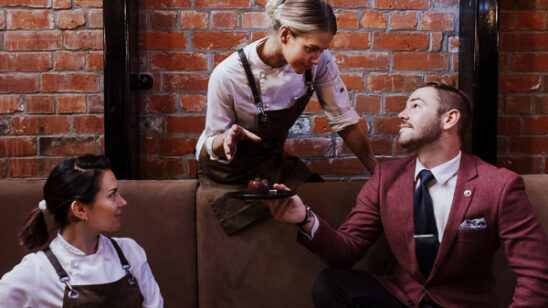 Next Post