Quilted puffer jackets are the new winter fashion trend, yet the gorgeous style will double as a staple for your wardrobe, and an investment piece even after the trend diminishes.
A well-favoured technique amongst top designers recently, quilted shorts, skirts, and dresses have emerged from such collections of Celine and Dior, cementing the style in this year's trends.
The concept of the quilted coat makes for an easy outfit finisher, with fun designs and stitching adding personality to your ensemble so little else is needed. Opt for a boxy fit for that oversized, off-duty look, or go more fitted for class and poise. Consider beige, khaki and tan tones to match your winter wardrobe and create a sophisticated look, without sacrificing warmth and practicality.
Invest in both a quilted puffer jacket and vest to ensure you have options whatever the occasion or weather.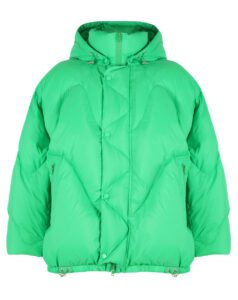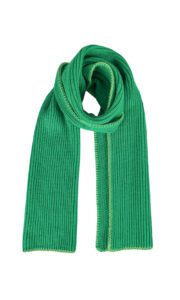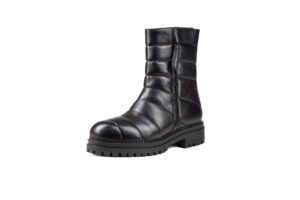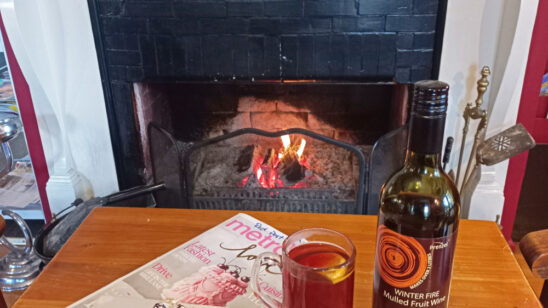 Previous Post