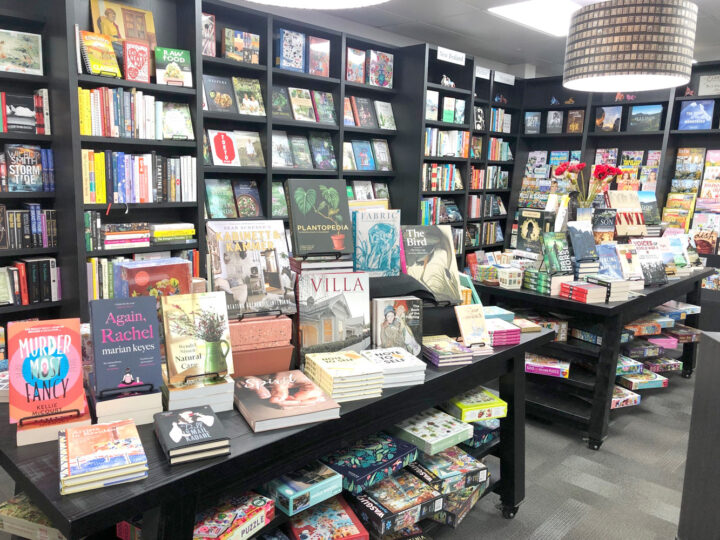 Where imagination runs wild: Page and Post Booksellers
Offering unusual items lovingly displayed in the centre of Geraldine, The Page and Post Booksellers owes its beginning chapter to a meeting of minds in an enchanted American bookstore.
Our philosophy is allowing your imagination and following your passion; this will lead to discovery,"
says co-owner Belinda Roberts.
"Intended as a space where your imagination can run riot, children immediately disappear to the secret, relaxing corners. They get it."
One coffee-table standout is The Bird: The Great Age of Avian Illustration, a visual feast for lovers of nature, art, and history.
But books in all genres are not the only treasures. Belinda honed a lifetime craft with hand-stitched felt collectable creatures – from bunnies to bears – combining her love of children and books. More creations by the well-loved staff, like the stackable pigs, come and go off the shelves.
"One of our regulars tells us every gift she buys here makes everyone so happy."
"There'll be more surprises arriving. People can sign up for quarterly emails, to see what's new at this address – info@thepageandpost.co.nz. We also welcome online purchases and can directly post worldwide."
Step into the pages of an adventure at 26 Talbot Street, Geraldine. Or visit the website or Facebook page.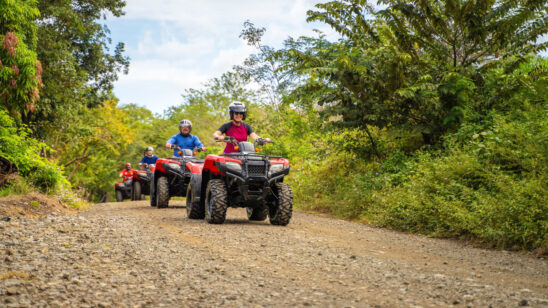 Previous Post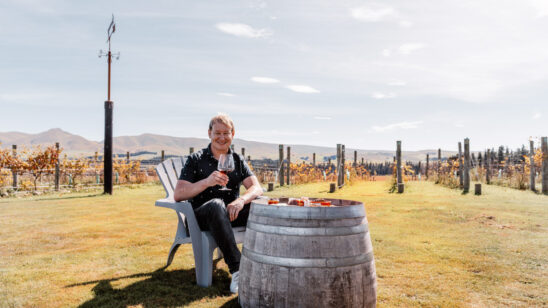 Next Post