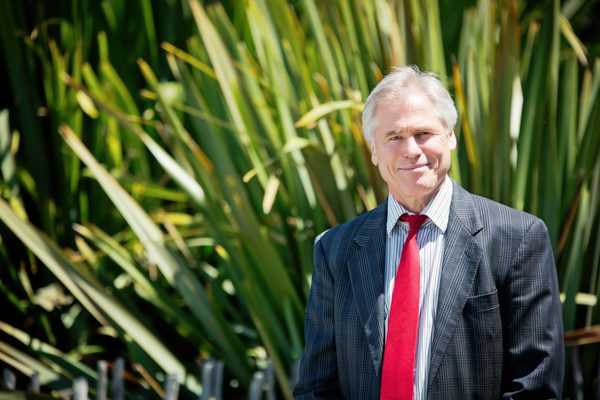 Want to help look after your brain?
Talk with Professor Tim Anderson at the New Zealand Brain Research Institute (NZBRI) in Christcurch for five minutes and you get a real sense of his dedication to finding out more about your body's fattest organ, the brain. You also get a feeling for his deep compassion for his patients.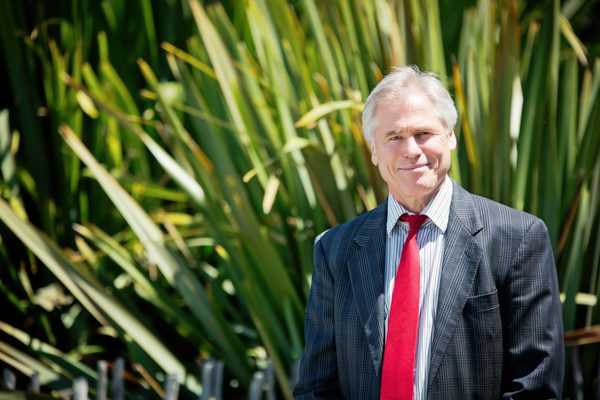 Tim is the Clinical Director at the NZBRI and has been in this role since 2004 when the institute began. He was born in Christchurch and studied medicine at the University of Otago. Describing himself as "the black sheep of the family" (because his brother, father and grandfather were all radiologists), Tim became a neurologist, the branch of medicine dealing with disorders of the nervous system.
The NZBRI is the only independent brain research institution in New Zealand. It is also unique in that it is very patient-centred; "Rolls-Royce type care", as Tim puts it. Patients are not charged.
Based in a building near Christchurch Hospital, the NZBRI is a leading international star of research undertaken by 42 staff and senior students from all over the world. Nurturing emergent researchers is of particular importance and one of its former students Dr Campbell Le Heron, now a fully-fledged neurologist, has recently returned to work here from his post at the University of Oxford.
Research at the institute covers Parkinson's, Alzheimer's, and Huntington's diseases; sleep-disorders, multiple sclerosis and stroke. A strong focus is on finding ways to predict who might be at risk of getting these and similar disorders, and ways to prevent them.
This research has gathered international recognition. Researchers at the NZBRI have just completed the world's largest study of people with Parkinson's looking at Alzheimer's-like changes in the brain. They have also been undertaking one of the world's largest Parkinson's longitudinal studies, following the progression of changes in thinking and memory over 10 years.
While the NZBRI does receive funding from the Canterbury Medical Research Foundation, Brain Research NZ, the Health Research Council of New Zealand and the Neurological Foundation of New Zealand (and has a support group called the Friends of the NZBRI), it receives no direct government funding. Research is expensive, not least because a lot of time is taken with each patient, and state of the art brain imaging with MRI and PET scans is costly. However, the outcomes of the research will be highly relevant to virtually every person in New Zealand and further afield. This research is well worth supporting and much more funding is needed.
The NZBRI is a Registered Charity. If you would like to do your brain a favour and make a donation you can do so online at www.nzbri.org. Every donation counts. If you would like to make a major donation or leave a bequest please contact fiona@cmrf.org.nz.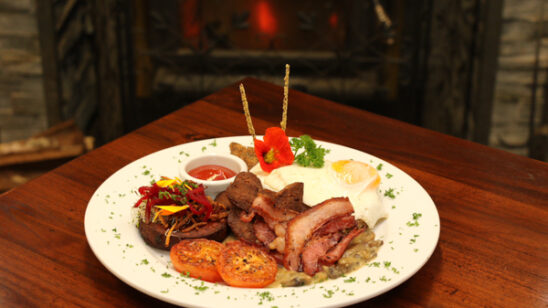 Previous Post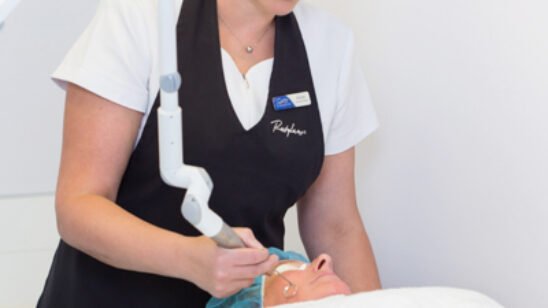 Next Post