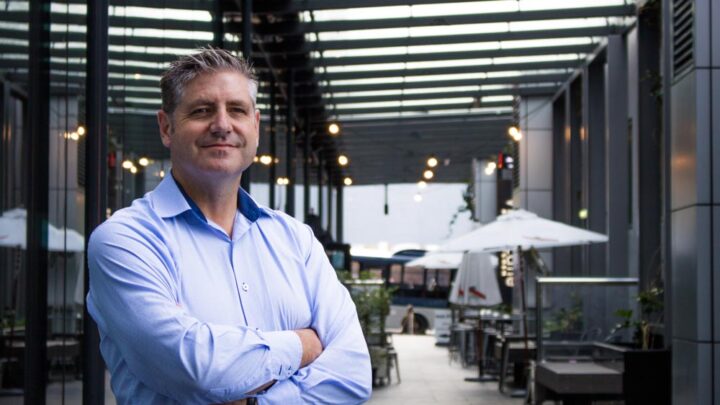 Using green tech for climate change
Reducing carbon emissions to net zero is urgent, and so is adjusting to the hazards of a warming world.
Among the companies actively supporting change is FintechNZ which recently called for more commitment to green tech to help climate change and move toward a sustainable financial services sector.
FintechNZ acting executive director Jason Roberts says finance companies need to act now as New Zealand charts a path to recovery from a global pandemic and prepares for a resilient future.
"The general investor and many businesses are not only aware of the challenge, but often the rewards are just as good, instead of investing in fossil fuels, for example," he says.
"Finding and accessing funds is much easier now that we have next generation platforms such as Sharesies, Hatch and Kernel that allow investors to choose portfolios of interest.
"Financial markets globally are playing a major part in shifting investment away from emission-intensive activities and towards a lower emission economy."
Roberts is encouraging the public to grow their investments with companies that are supportive of, not against climate change.
He cited several examples of beneficial change:
Launching a green finance action such as Singapore did in 2019.
NZ listed companies publishing sustainability reports. Currently only an estimated 25 out of 150 do this.
Compliance to reporting requirements even though it places additional pressure on the financial sector in New Zealand.
New Zealand's banks and investment firms integrating public climate policy into their business objectives and activities.
Kiwi firms developing platforms to analyse the environmental impact of investments.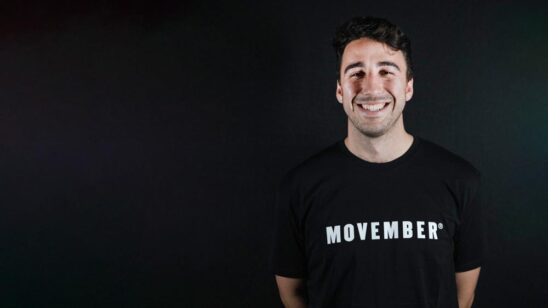 Previous Post