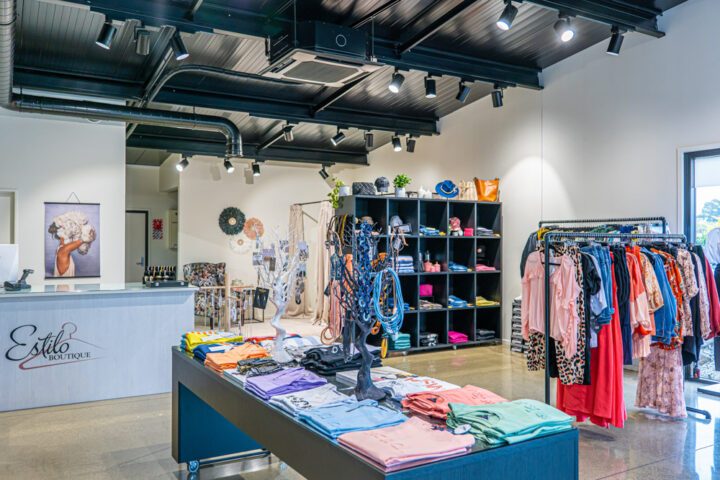 Unsurpassable style: Estilo Boutique
What images are conjured when we hear someone described as having style?
We think of a person who wears their clothes with an effortless elegance; who knows what looks good on them and can replicate that look in an endless variety of ways.
Estilo Boutique (Estilo translates to "style") is a clothing store devoted to making women feel fabulous, in garments that both flatter and celebrate the unique silhouettes we all have. Alongside leading international labels is a strong representation of Aotearoa-made from the élite of our own NZ designers.
Quality fabrics in a stunning range of colours and designs means every lady, be she spring, summer, autumn or winter-toned, will find something here to make her stand out from the rest.
Each and every fastidiously selected garment is on-trend with the global fashion scene, and matched with the chicest of accessories, clientele can build a complete ensemble for their wardrobes.
Suzanne Raines and her lovely team give the warmest welcome to customers, and go above and beyond to help them achieve their vision.
To find your own distinctive style, visit Estilo at Shop 1, 4 Eastfield Drive, Lincoln; or browse online.
www.estiloboutique.co.nz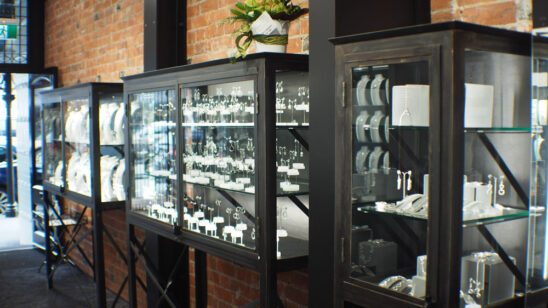 Previous Post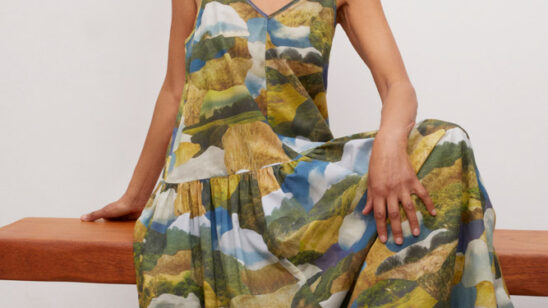 Next Post