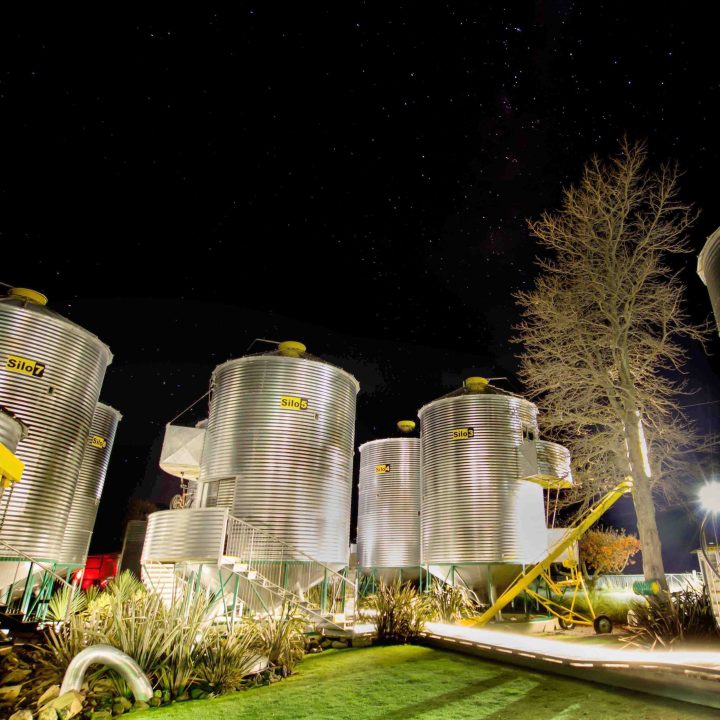 Unique and luxurious: SiloStay
Fulfilling the criteria of an episode of George Clarke's Amazing Spaces TV programme, SiloStay in Little River took vision to develop.
It's quirky and innovative and located in the tranquil natural beauty and peacefulness of Banks Peninsula.
The tall, silver corrugated iron structures of SiloStay are unmissable. Their design is unique and ingenious and while the silos may be industrial in look, they are definitely luxury in feel. That's because these buildings are now luxurious self-contained accommodation units that guests refer to as "amazing" and "SiloCosy" in the winter and "SiloCool" all year round.
There are nine silo apartments in total – eight suitable for couples and one which is fully wheelchair accessible. Each one is set up for self-catering with a kitchenette of a small fridge microwave and two-element cooking, all custom-designed for the novel curved walls.
Prefer not to cook? "SilOwners", Rob and Helen Fowler can organise a SiloFeast platter and there are also dining options to walk to on either side of the accommodation complex.
Importantly for its owners, SiloStay is eco-friendly with a low footprint and it utilises sustainable wastewater and heating systems. There is even a worm farm on site. This is accommodation like no other – bespoke and stylish – the perfect base to explore all that Banks Peninsula has to offer.
Previous Post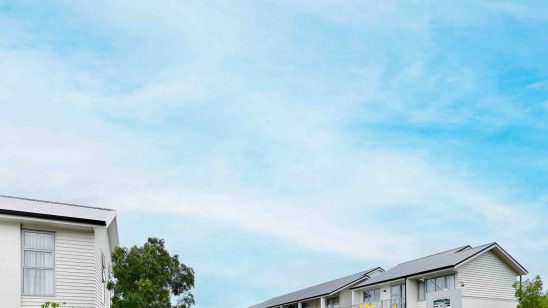 Next Post