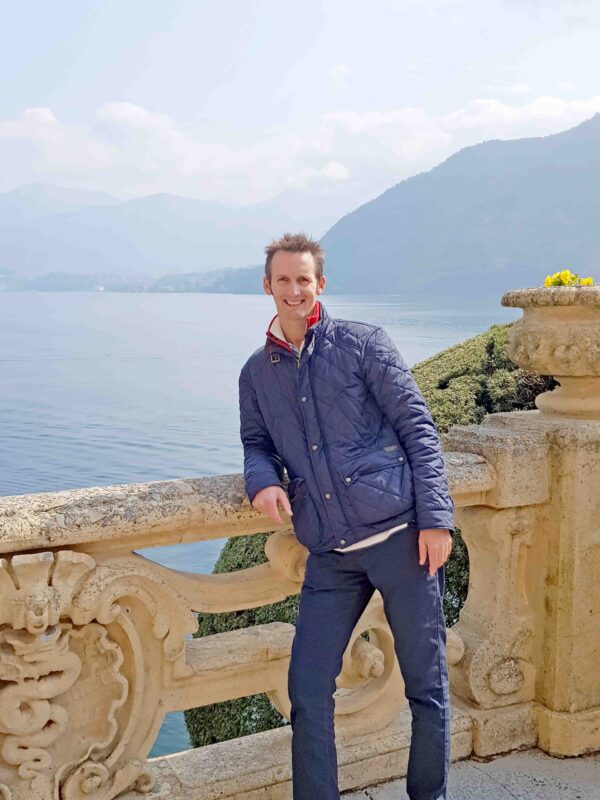 Turning inspiration into reality
Christchurch is full of success stories, such as furniture and interior design store Trenzseater. Metropol editor Lynda Papesch talks to its general manager Ben Lewis about inspiration, and the road to success.
The harder you work the luckier you get, and there is no substitute for hard work. That is the creed that Ben Lewis lives by. He co-founded Trenzseater in 2004, chasing his vision to fulfil a niche in the market for tailor-made luxury furniture.
Today the company has a global profile, and Ben plans to keep it that way for some time to come.
He is continuously inspired by design, through architecture, interior design and classic furniture design where classic detailing provides a signature style, he explains. "I also enjoy, and am inspired by, fashion, art and antiques. Natural materials [marble, stone] inspire me for their unique, classic qualities, and I enjoy the character you get from solid timbers."
Regular visits to international fairs in Europe also provide ongoing inspiration, along with the new designs each of the company's international suppliers release each year.
"Being involved with these international brands is a privilege, it is inspiring, and it is also great to have the opportunity to see how a brand on a global scale works."
Design is a concept that is always evolving, he believes. "I think it is constantly being improved and developed into something better, which always starts with an original idea. It is important to always be one step ahead of the market so your idea is first to market, we like to pride ourselves as design leaders."
New Zealand designers feature regularly on the world stage in various international competitions, from kitchen, bathroom and lighting designers through to interior designers. "New Zealand designers are always very innovative, creative and inspiring," Ben adds.
Personally, he is driven to succeed, and motivated to inspire through the industry and interior design.
"I love motivational quotes and sayings which I think have a positive outcome in life. I have an infectious passion for furniture and interior design, it is something that I work with on a day-in and day-out basis. It is my love of creating new interiors, new ideas and new designs – it's a constant process."
Outside of work, Ben and wife Vicky have four children who keep them "busy, inspired and motivated".
"We love spending time all together, enjoying their sports and activities which they are heavily involved in. My escape from work is golf, I love the challenge it presents and the competitive nature of the game."
His final words: "I always believe the harder you work the luckier you get and there is no substitute for hard work. DREAM BIG, THINK BIG, GO BIG!"
From small beginnings
When he was growing up, Ben's initial inspiration came from his grandfather's furniture business.
"His drive and passion for manufacturing some of the finest furniture in New Zealand gave me from an early age a grounding and foundation in an industry which I fell in love with," he remembers.
"My first sofa I designed and was successful for production was when I was 14." That was the start of many more. Today Ben designs all of Trenzseater's furniture.
"I had a vision to start a high-end furniture and interior design business in New Zealand, which I did at the age of 20, to cater for a market where clients wanted something personalised, different to what anyone else had," he adds.
"Trenzseater was established with my brother Hamish, and together we have grown the business into one of New Zealand's most prominent furniture, interior design stores. Our Interior Design Service grew purely through industry experience."
The company now has three stores throughout New Zealand, which house all the product manufactured to order in New Zealand along with all selected European brands it distributes.
Previous Post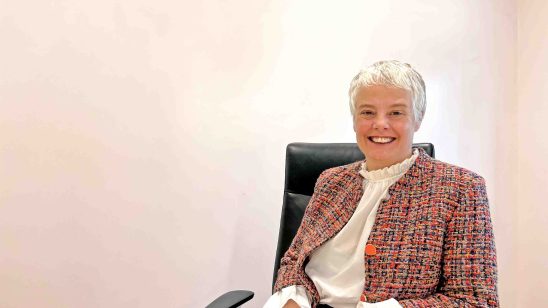 Next Post