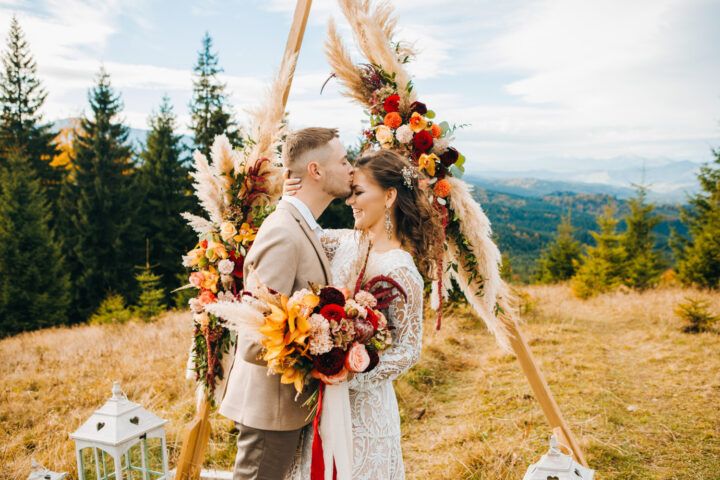 True to you
A wedding should encapsulate the personality of the couple getting married. This is what makes it their special day after all.
Deciding on the overall theme of a wedding is one of the first big decisions. From there, the venue can be decided, the colour scheme, catering, dress code and so much more.
Here is a breakdown of a few popular wedding themes, and some suggestions for what a wedding could include for each of these.
Bohemian
A bohemian style wedding is equally whimsical and romantic. With soft colours, twinkling lights and acoustic music, bohemian themes are playful, relaxed and beautiful. Venues could include forest, barn or garden settings.
Try:
– Flower crowns for bridesmaids
– Vintage rugs down the aisle
– Greenery for table runners
– Candles, candles, candles
– Dried flower bouquets
Fairytale
For the happily ever after couple. A fairy-tale themed wedding is straight out of a movie, with elegance and magic sprinkled throughout the whole day. Venues may include churches, ballrooms or a
grand house.
Try:
– Colour palette of white, cream, pink and gold
– Crystal chandeliers
– A bridal crown
– A large, tiered cake
– Calligraphy on invitations and menus
Rustic
Simple beauty, a rustic wedding is stripped back and perfect for a relaxed and low-key couple who don't want too much fuss. Minimal design with a focus on natural textures and soft lighting. Venues could include cabin style houses, gardens or farm settings.
Try:
– Casual dress code
– Wooden and natural textures
– Hand-tied bouquets
– Fairylights and candles everywhere
– Hand-written menus and signs
Classic
A classic wedding never goes out of style. Think clean lines and minimal design, ultimate sophistication, and elegance. Following traditions but with a modern twist. Venues could include churches, museums, or a modern home.
Try:
– Black tie dress code
– Bow ties for groomsmen
– White floral bouquets
– Sit down dinner with courses
– A Champagne tower
Destination
Tropical vibes all the way. A destination wedding is fun, relaxed, and a bit of a holiday for everyone. Often set on a beach or in a resort, somewhere warm and beautiful. Venues could include an island resort or holiday beach house.
Try:
– Bare feet dress code
– Tropical cocktails
– Ceremony on the beach
– Sunset photography
– Short sleeve shirts and shorts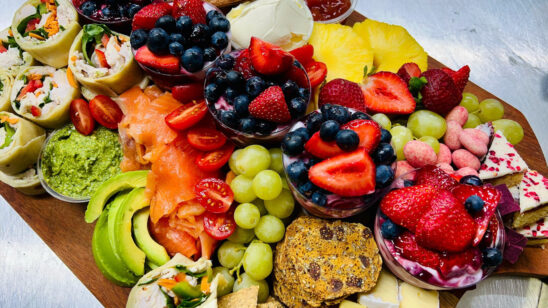 Previous Post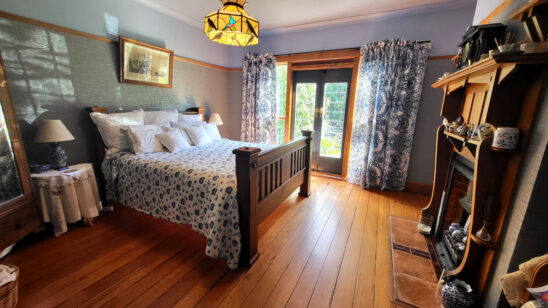 Next Post