---
I WAS HAVING A GREAT CONVERSATION WITH KAROL ABRASOWICZ-MADEJ FROM BMW RECENTLY ABOUT WHERE HE THOUGHT THE AUTOMOTIVE INDUSTRY WAS HEADING AND I WALKED AWAY WITH THE WORD INNOVATION AS KEY.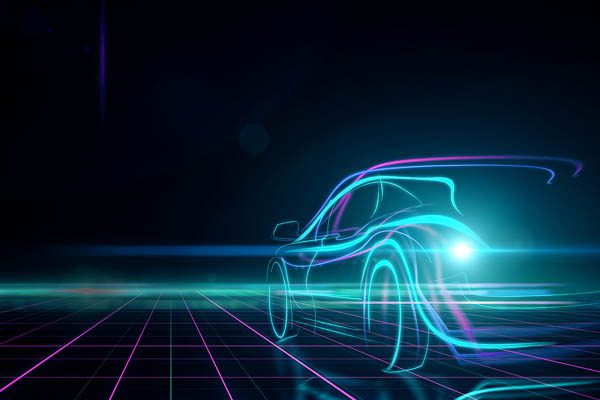 Electric vehicles, yes but more in the very way we use the technology and how that will interface with individuals.
We already have UBER, but imagine a future where the UBER is driverless and you can choose the type of vehicle you want to be picked up in.
With 5G communication availability, this scenario is no longer the stuff of science fiction, but it's actually technology that many of the large motoring companies already have in development.
I can already see a future where the average person doesn't require a garage, insurance or vehicle maintenance; one where the roads are less congested and the vehicles safer.
Some of the interfaces I've had with the latest vehicles on the road demonstrate just how close this reality is. What does surprise me is how quickly it is happening.
---